Hello all... I hope you have been enjoying this wonderful pre-autumn weather.
I have been really busy with photography, mentoring and traveling over the past couple of months and I realize I have been kind of slack in updating my blog. I appreciate all of you who reminded me that I needed to update...keep holding my feet to the fire!
While I was on the road, I went from Asheville to Colorado to Montreal back to Asheville over a 2 week stretch. I was visiting other chapters of the Boys To Men International Mentoring Network, helping them initiate boys so that they may begin their journey to manhood. Along the way I got to stay in Golden, Co. with some dear friends, then I got to visit the oldest city in North America, Montréal, again, staying with dear friends while I was in Canada.
Here are some images from the Denver Airport, Old Montréal, a 9,000 square foot apartment overlooking Montréal. Much love to our host at the palace, thanks so much for having us over for some wine, that was a beautiful way to spend my birthday evening!

Hope you enjoy.
Denver International Airport
D.I.A.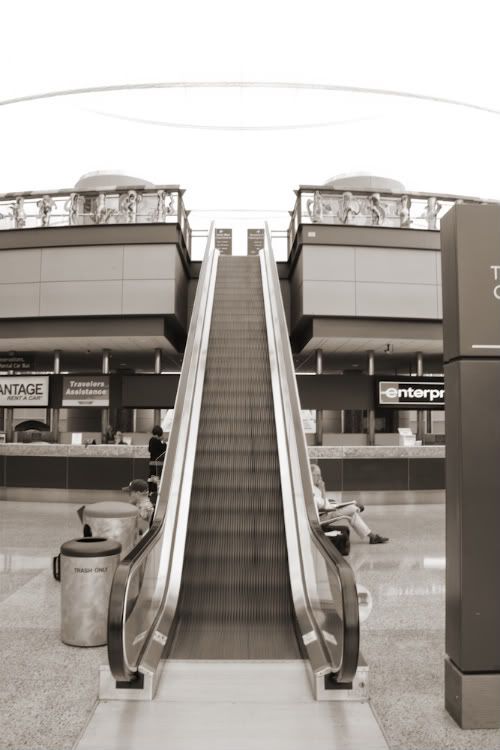 D.I.A.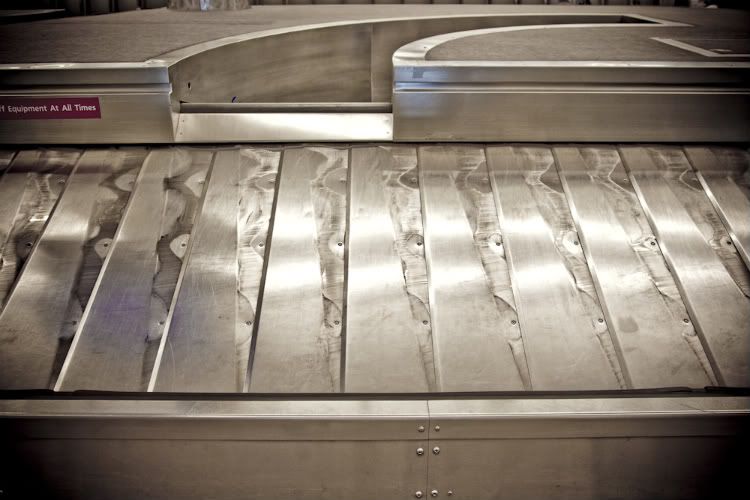 D.I.A.
*I was amazed I had not been arrested by this point, walking around taking pictures of how the airport works with a professional digital SLR. (AND.. the Threat level was Orange - so said the announcement)
Laying on the floor at D.I.A.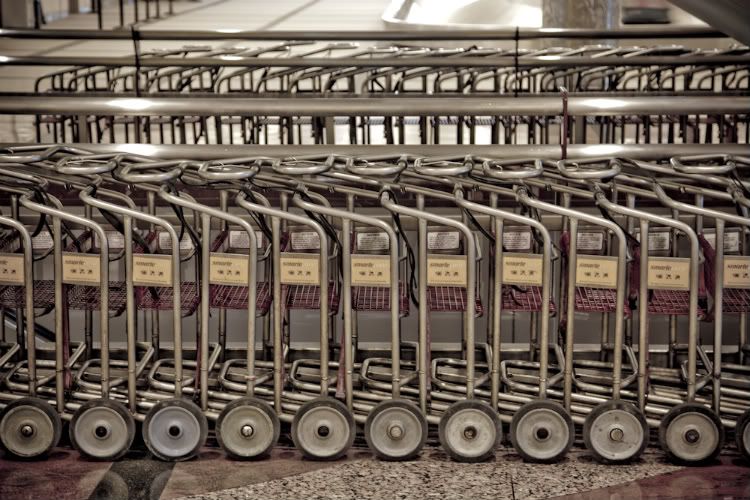 Buggy Mania
Airport Café
D.I.A.
Denver Airport's imitation of the Rocky Mountains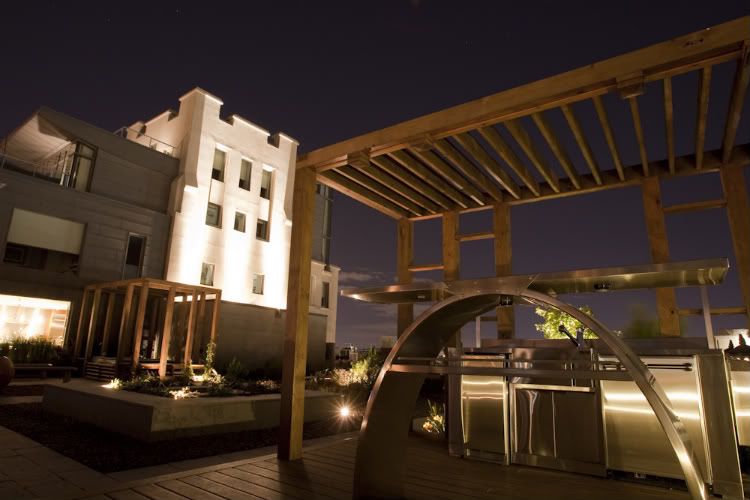 The Biggest outdoor patio I have ever seen... attached to the largest apartment I have ever been in. You are looking at the 3 floor main bedroom sweet. Yowza!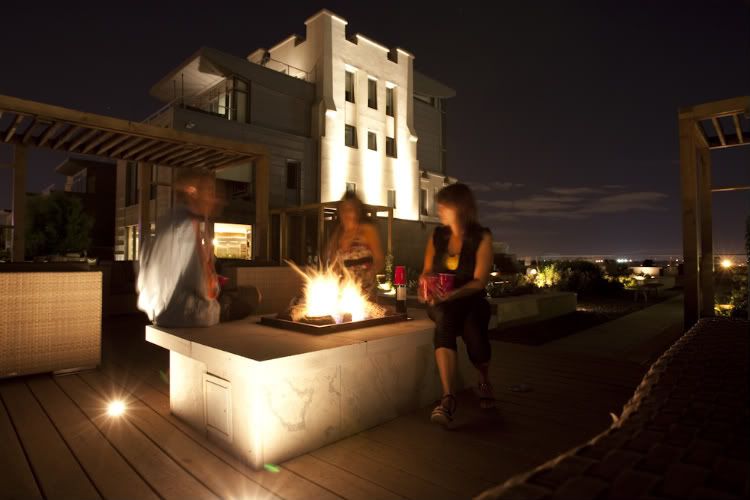 Enjoying a vino by the fire
Looking away from downtown Montreal.. the Ferris wheel is where I spent my birthday... La Rondé: 6 flags Montreal

The Oldest city in North America... and one of the prettiest.
Clock tower and River
***Keep in mind these were all taken from the terrace of the apartment we were visiting. Oh, and I dint have a tripod.
***Much thanks to our gracious host!!!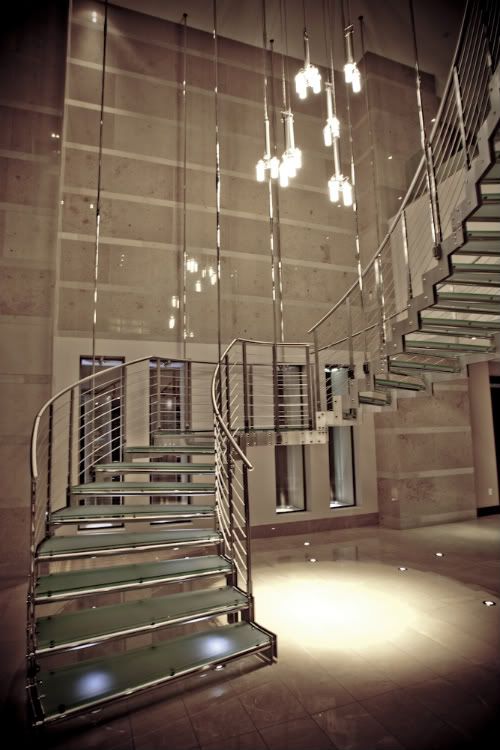 Lobby of the building
Stairs from above
Lobby water feature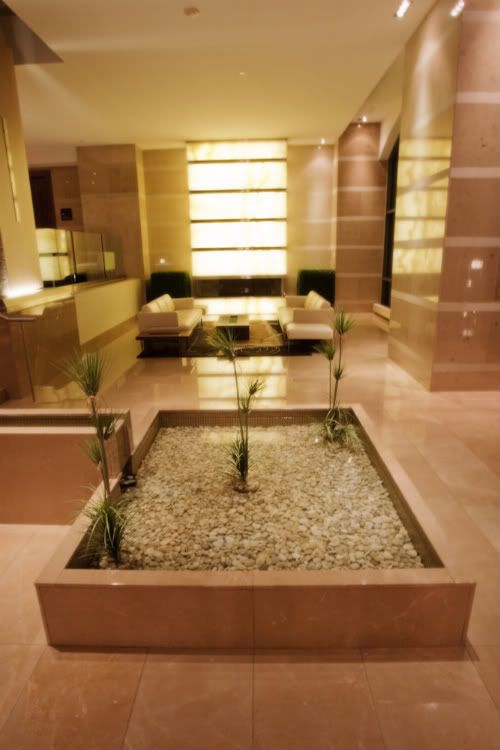 Lobby water feature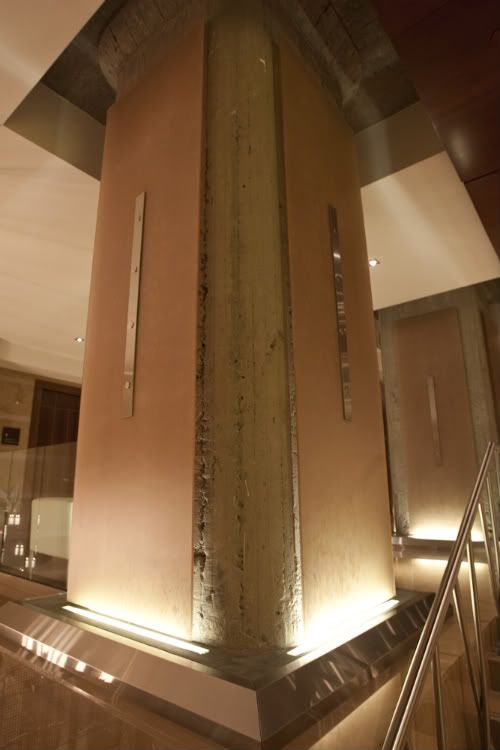 Lobby