Hello all! I am proud to present a small sampling of images from Nikki and Dan's wedding this past weekend. You may remember Nikki and Dan from the engagement images. Well, this weekend at Hidden River Events in Swannanoa, Nikki and Dan tied the knot.
It was an absolutely gorgeous weekend to have an outdoor wedding in the mountains, the sky was blue, there was a light breeze and the humidity was low. Nikki and Dan's families flew in from all over the country to be with them this weekend and Mother Nature rewarded them for their love for Nikki and Dan.
After knowing Nikki and Dan for a year, I felt like one of the family as I went to capture their wedding this weekend. Nikki looked absolutely stunning in her dress, orchids in her hair, a beautiful smile on her face, she looked radiant. Dan and the boys looked dapper in their tuxes as they made their way to the ceremony, walking along the rose pedal lined path where Nikki would soon join them.
As I accompanied Nikki and her Father, Larry, in the horse carriage to the ceremony area, Nikki was calm, full of love and glowing. It filled my heart to be around her in this moment. Her love for Dan was evident in her every move and breath.
The young couple wrote their own vows and recited them to each other during the ceremony. I must admit, a bug must and flown into my eye while Nikki was reading hers becaue my eye started to water as she declared her love for Dan. (ok, I was crying a little).
The ceremony over, Nikki and Dan rode off in the carriage, made a lap around the beautiful venue, and returned to the ceremony area to take some pictures with me while the guests made their way to the reception tent.
All day long, through the ceremony, the reception, the toasts, the dinner, the cake cutting, everything that was done, and said, one thing was obvious, these two were meant to be together. From the stories shared, both new and old, I believe that these two were destined to be together, and I, along with the guests, reveled in their love and joy.
It was a wonderul, enchanted day and Nikki and Dan enjoyed themselves and loved on each other in a way that was inspiring to behold. I am so glad I was able to be a part of their wedding day.
Thanks so much Nikki and Dan!
If Nikki and Dan receive 15 comments on this post I will give them a free 8x10 ($40 value) If they get 25 comments, they will recieve a free 11x14 ($80 value). Tell your friends, people.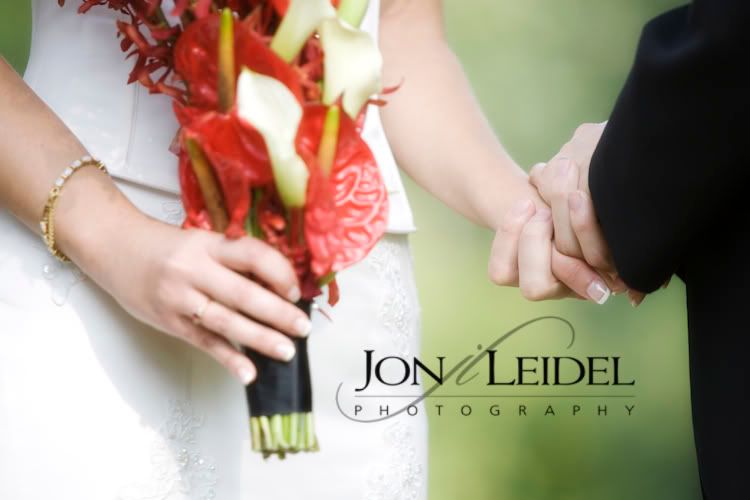 Needs no explanation.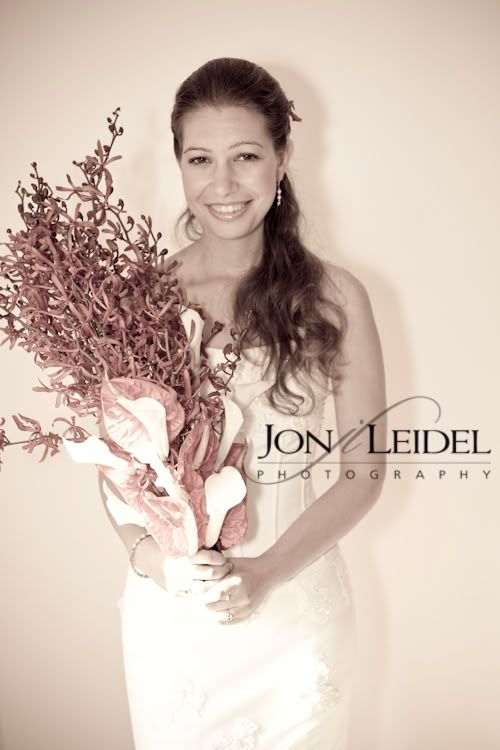 The Beautiful Bride.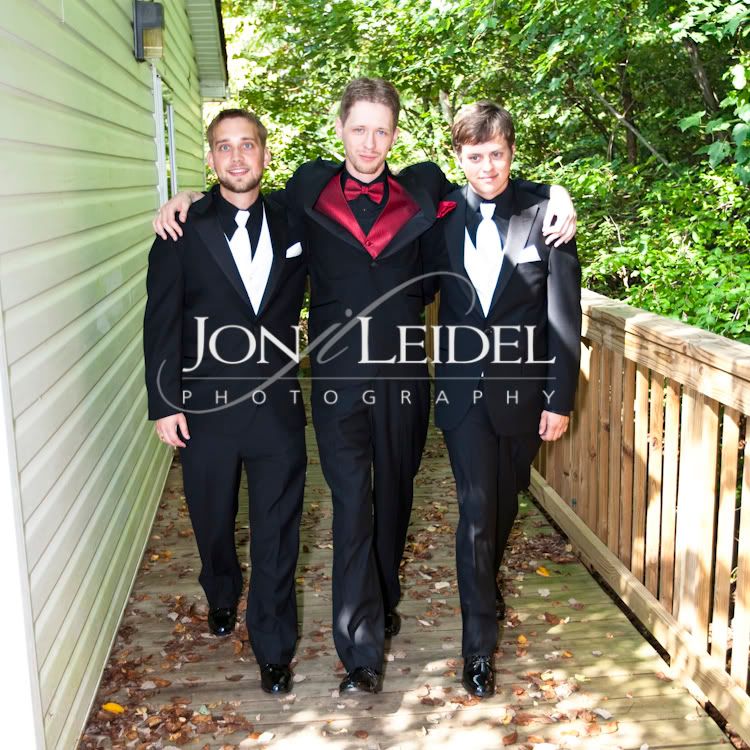 The Boys!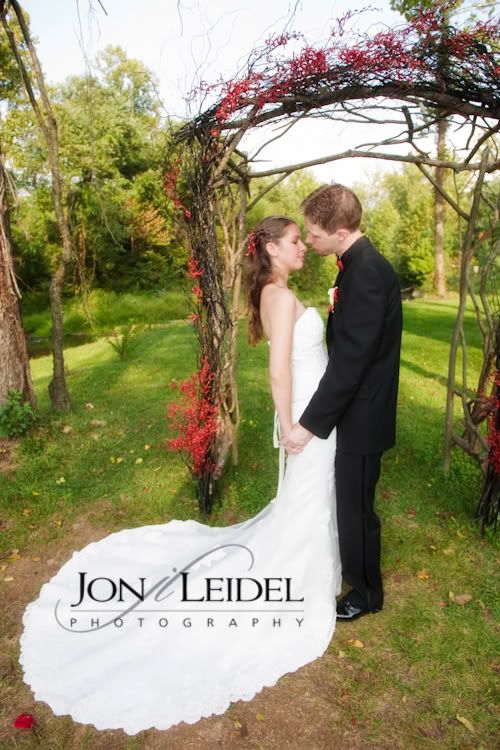 I love their embrace here!
When it comes to love, this says it all!
Nikki and her smile!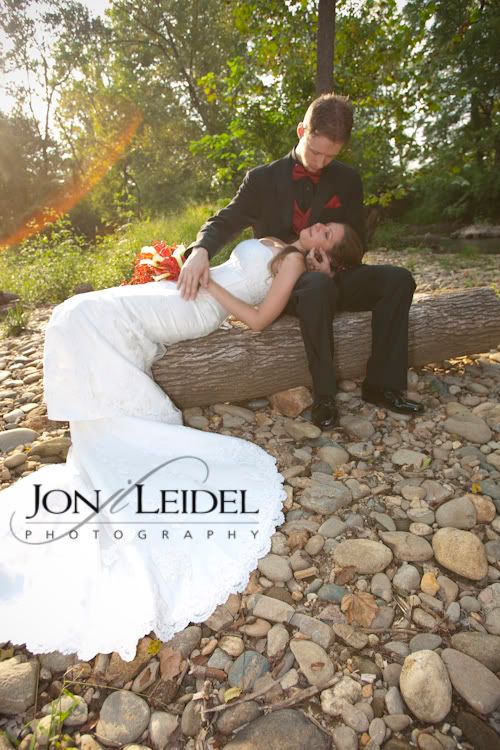 In the comfort of each other...
Your carriage awaits, my lady.
The gang!
Remember I said during their engagement images that they had been practicing their first dance. Whoa! It was hot! Not your normal boring first dance! I know this is representative of their union...great stuff!
The beautiful bride.
Loving embrace. What a day!