A couple more shots from my visit in Montreal that I forgot to add to the last post...
Wonderful Statue in Old Montreal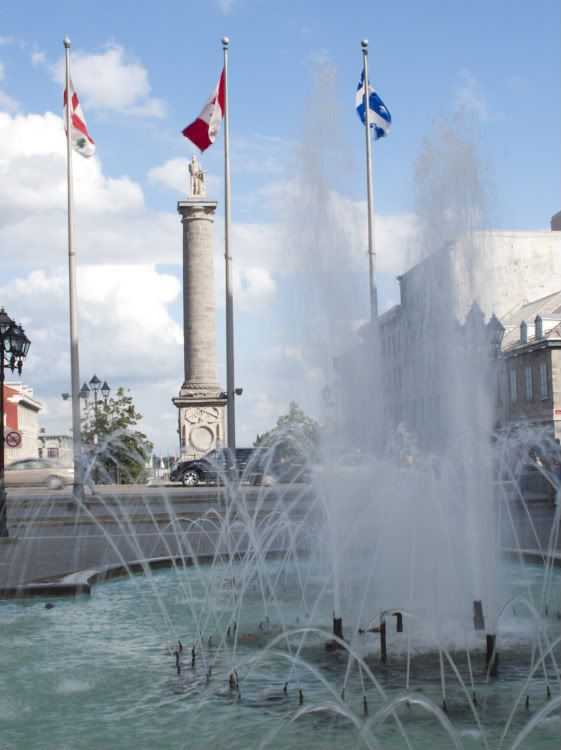 Fountain in old Montreal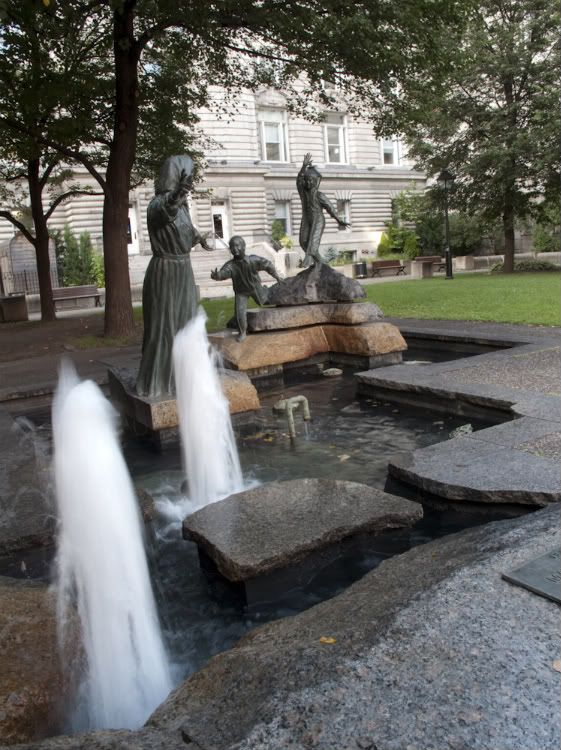 Fountain Statues in Old Montreal
Anna and I enjoying ourselves in Montreal... thanks David for capturing this one!
On my birthday we went to La Ronde.. Six Flags Montreal, this was the view as we were going back to the car after a great day of riding roller coasters and acting like a kid! What a wonderful way to spend my birthday.
Much love and thanks to David and Lisa, Eli, Alana and Dylan for putting us up in their beautiful city and making us feel like family.