Aloha everyone!
I have just recently returned from an amazing journey to the Big Island of Hawaii and Kauai Island. I had the pleasure of joining Nikki and Dan on their honeymoon to document their experience and the beauty of the places they chose to spend their time together.
We saw an amazing array of landscapes... from the desolation of the lava fields outside of Volcano, HI to the sandy beaches of Kauai, to the lush jungles of the Na Pali Coast and the Kalalau Trail. We stayed in Hilo and Kona on the island of Hawaii, Halalei (where Puff the magic dragon is from) on the island of Kauai, and camped a night on the Kalalau trail... which Sierra Club rates a 9 out of 10 for difficulty. If that is a 9, Everest must be a 10!
Here are some preliminary pictures from our big adventure, hope you enjoy them. I may post a video as well, so stay tuned!

Many, many thanks to Nikki and Dan for including me during this special time in their lives. I have become good friends with both of them through our travels and challenges and enjoyed seeing all of these wondrous places with them.
Mahalo Nikki and Dan.
Aloha to all the people who love Dan and Nikki...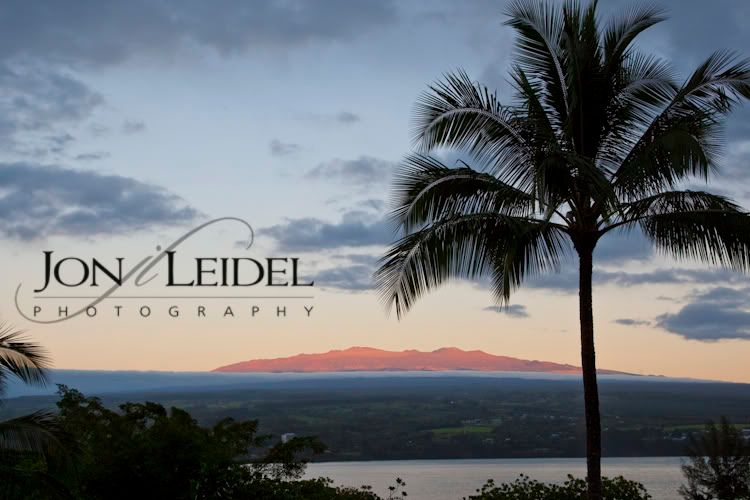 Hilo - Big Island
View of the observatory on Mauna Kea.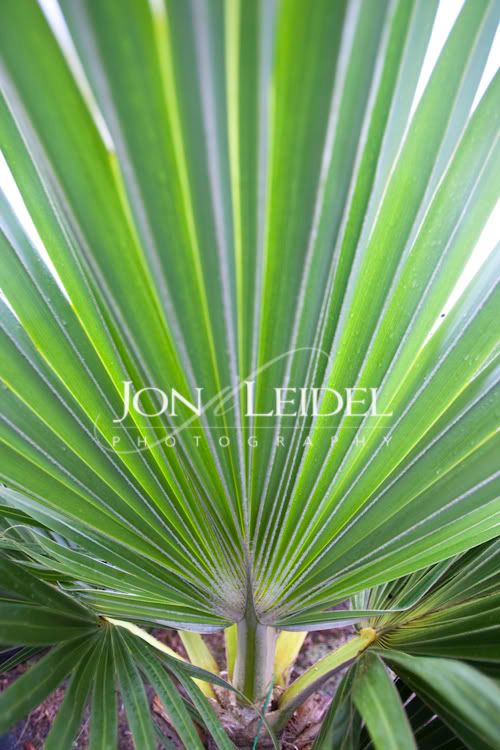 Birds of Paradise near Hilo
Volcanoes National Park - Big Island
Volcanoes National Park - The great Pacific Ocean meeting the Volcano shelf
A blessing from Pele the goddess of fire
Pele in all her glory - This is where the lava meets the cool waters of the Pacific... it was absolutely amazing to witness this.
This is the private viewing platform we went to with a local. It was so nice not to be with 1000 other people during this event!
Akaka Falls State Park - This falls is over 400 feet!

Right outside Akaka Falls Park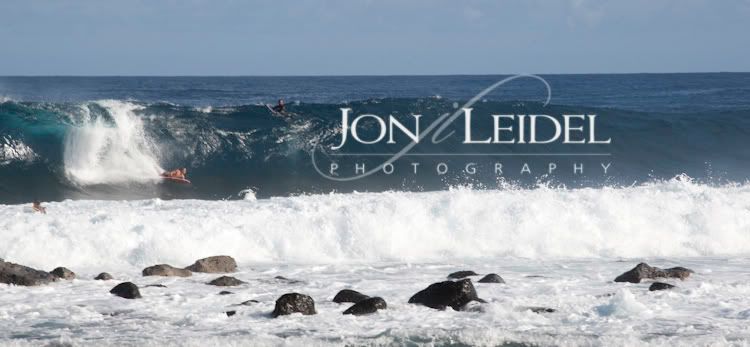 Wouldn't be Hawaii without some surfing!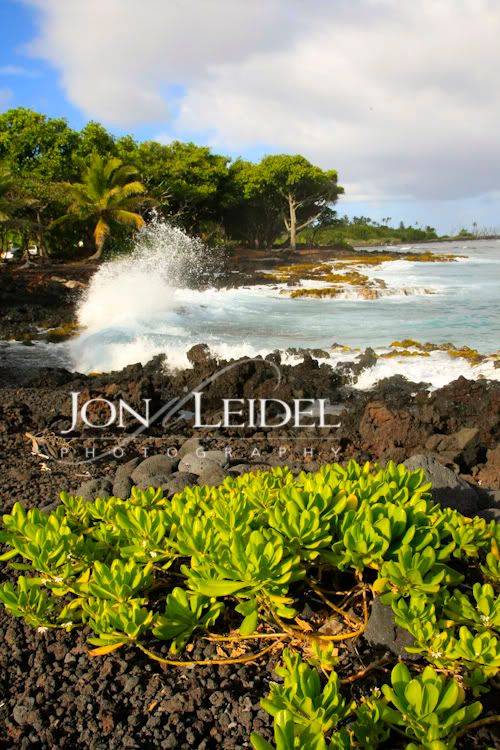 One of Hawaii's beautiful beaches. The day we were there there were 100's of families grilling food, hanging out, kids surfing and running on the beach, a true local experience.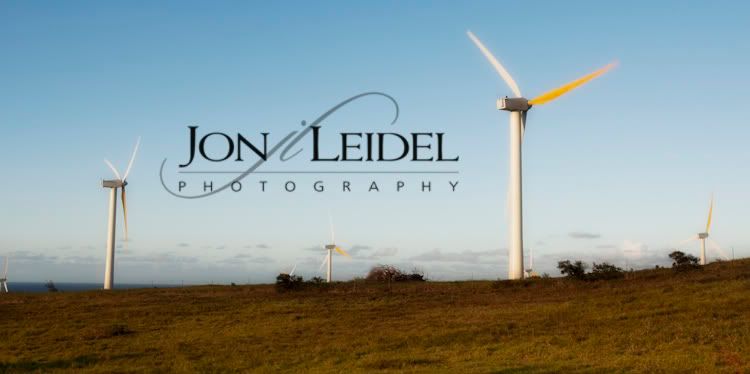 Wind Farm near Kohala, big island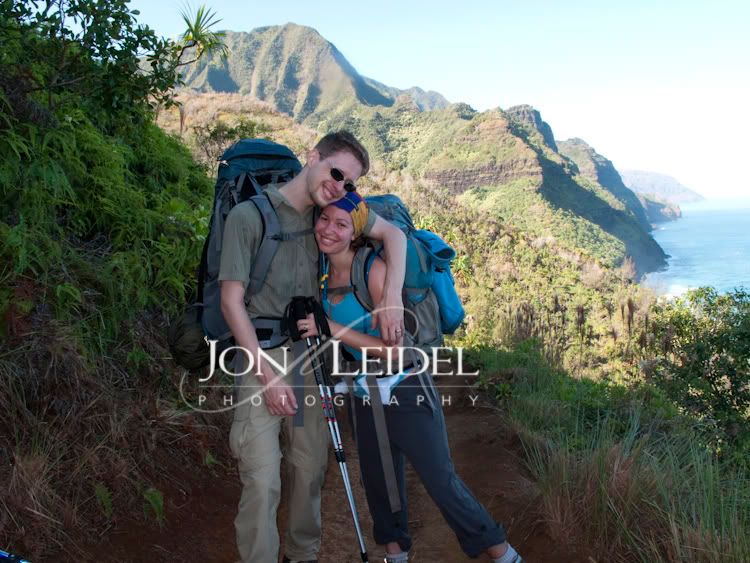 The beautiful couple of the Kalalau Trail.
View from the trail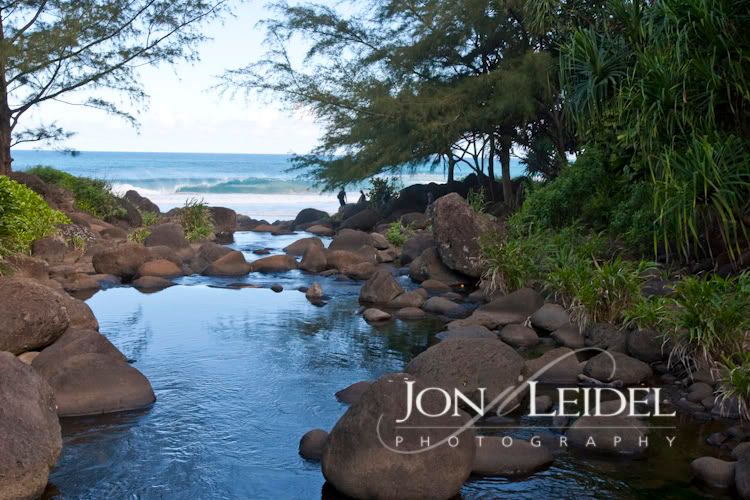 Hanakapiai Beach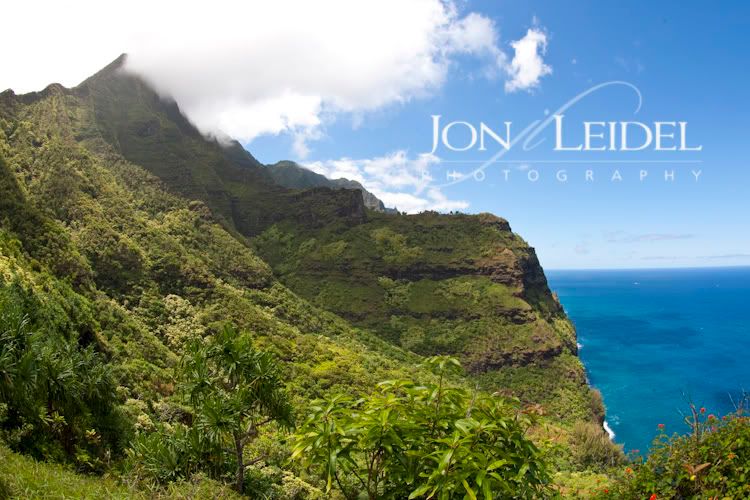 View from about mile 4 on the trail
Creek at mile 6 where we camped.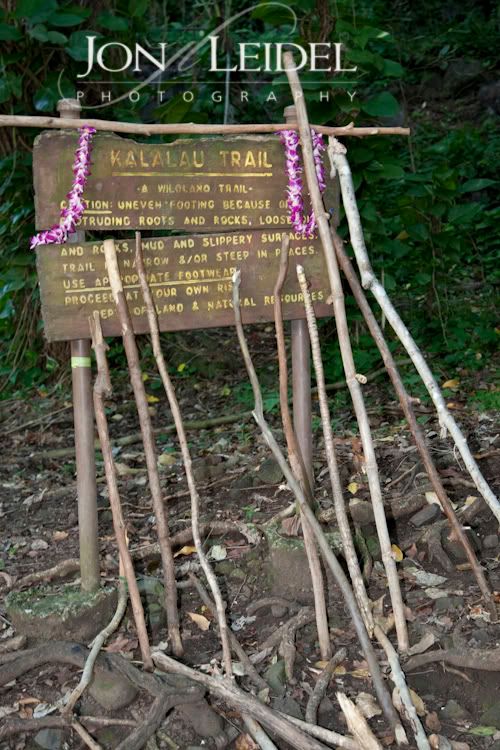 Kalalau Trail Head signed adorned with Lei's and walking sticks.
Hanalei - Ke'ee beach
Ke'ee Beach

Hanalei Pier - one of the most beautiful beaches I have ever seen. Amazing cliffs and mountains right into the bosom of the Pacific. The mountains look like a sleeping dragon..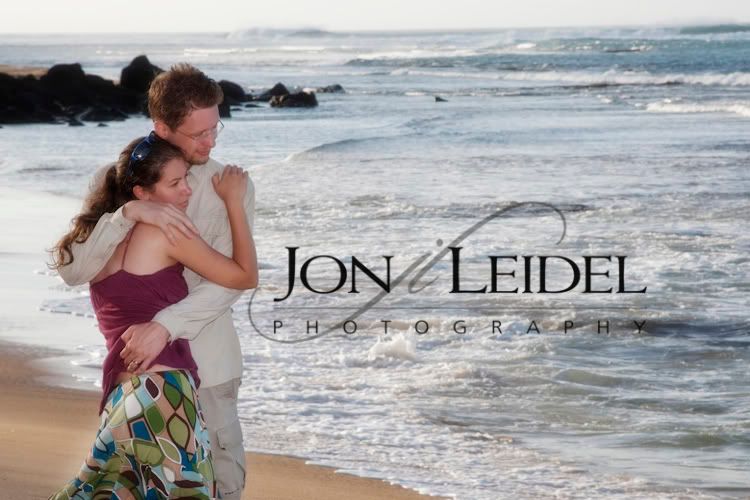 On Ke'ee beach our last night on the island...
Love this shot!