Hello everyone...
After my last two posts yesterday, I was checking my email in preparation for leaving the studio and came across an email from the Independent Music Awards program director.
I had been contacted by the IMA board in early August of last year asking me to submit images to the Photography category of the IMA's. I was blown away that people in the music business in NY and NJ had found my site and liked my work enough to invite me to submit images to their competition. The stipulation was that the image had to have been shot between January 2008 and August 2008 and had to be of an artist who was either unsigned or signed with an Indie label (which was further defined as not being owned by a large parent company).
I could submit to the live concert, or artist / band publicity categories, which I did. I submitted 9 images to the live concert category and 6 images to the artist / band publicity category. I was thrilled when I found out in November that I was a finalist in both categories with 2 of my images in the running for artist / band publicity and 1 of my images in the running for the live concert category.
The IMA's are the Independent Music Industries most prestigious awards for all aspects of music, ranging from Gospel to Punk to live performance to children's music. The judges this year included Peter Gabriel, Roger Daltrey, Suzanne Vega, Buddy Guy, Clint Black, Keith Urban, Kurtis Blow, Ice T, Rob Wasserman, Steve Vai, "Play" from Kid-n-Play and Lisa Loeb, to name a few.
The winners of every category get included in mass amounts of marketing, including CD's and print and web and are included in the Musician's Atlas which is available at Barnes and Noble, Borders and Guitar Center and numerous other brick and mortar retails hops.
So, as I opened the email from Martin Folkman, the IMA program director, I was delighted to see that I had won the 2008 IMA Award for Live Concert Photography. I must say that I am blown away to have been a finalist in 2 categories and to have won in 1 of those categories.
I am honored to be recognized in this way and want to say thank you to all of those people who have been supportive of me and my photography over the years. This is a big step in the right direction for me and look forward to seeing how 2009 will continue!
Thanks again everyone for being there for me.
Jon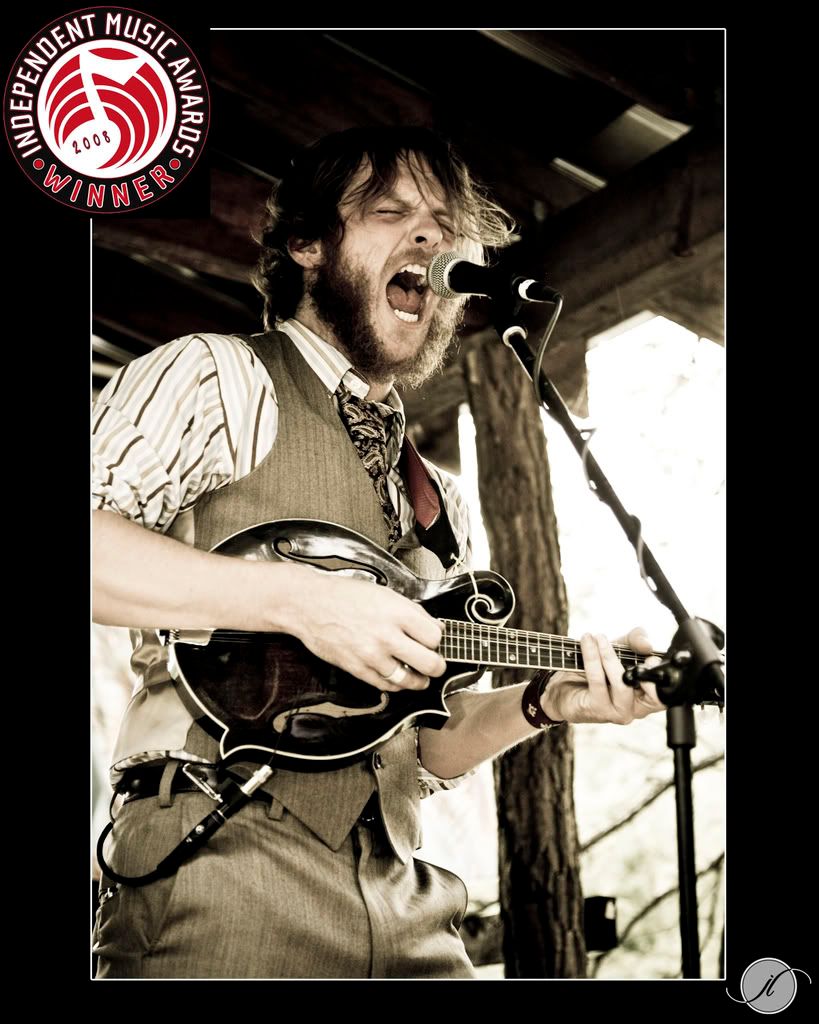 The Winning Image...
"The New Familiars" @ Am Jam
Deer Fields, N.C. 05/24/08