Just a quick post with some new images to keep up with my 365 project.
So, today I volunteered at the Manna Food Bank here in Asheville. There were a wealth of volunteers both young and old and we had a great time sorting all the food that they have on hand into boxes for their affiliates to shop from. Manna is an amazing operation, giving away over 6 millions TONS of food last year. That's a lot of food. The problem is, the need is increasing while their food supply is decreasing. I took a tour and learned about how the efficiency of our food delivery system in the US is actually hurting food banks because manufacturers are no longer over producing, they are producing on demand. Manna used to get a lot of their food from large food manufacturers and now they are not, so their stocks are lower this year than last. What was great to hear is that in Western North Carolina, the personal donations are the highest they have ever been. In fact other food banks have been checking in with Manna to find out how they have gotten so many homes to donate food. I believe it is because the people who live in Asheville and Buncombe county truly believe in helping each other out!

So tomorrow is the big day! I am excited to watch Obama come into office and I will be at the Orange Peel tomorrow night at 7pm to re-watch the inauguration and to celebrate with Josh Phillips Folk festival. If you are not going to one of the 100 parties in town, drop by the Peel for some great music.

The Pop Asheville festival was a big hit. I had a blast all weekend long and when I sort and tweak images from that adventure I will let you know.

Hope everyone has a great day tomorrow...

Hope is alive.



"Dirty Red"
From Pop Asheville -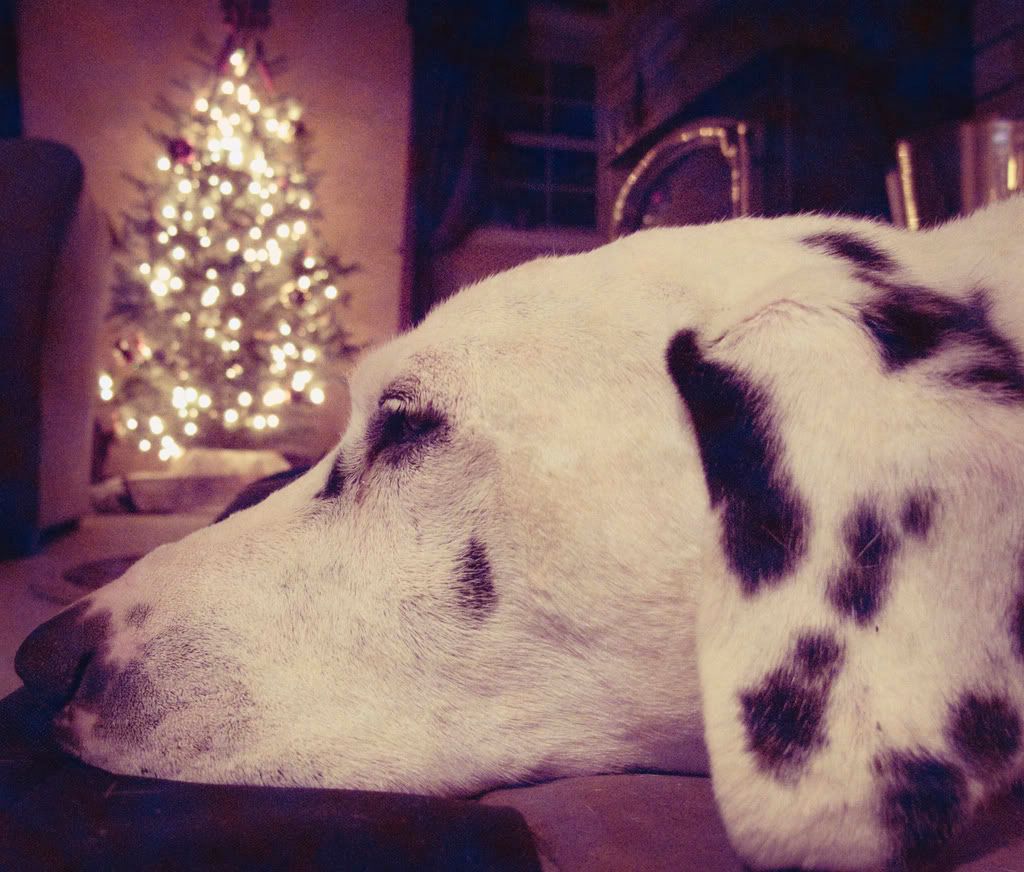 For the Love of Dog
Suzie - doing what she does best...