Congratulations to Sabrina and Rob who joined together in a beautiful ceremony on June the 22nd in the sacred mountains of Western North Carolina. I have known Sabrina for many years and was truly blessed to be in the presence of her and Rob as they got married. Thanks to Michael for allowing the bride and groom to have their ceremony take place on his land, the magic and energy of the place permeated the entire day. The rain that we experienced was the perfect gift from mother nature to bless Sabrina and Rob's union.
Here are a couple of the images from the special day.



A prefect dress for Sabrina.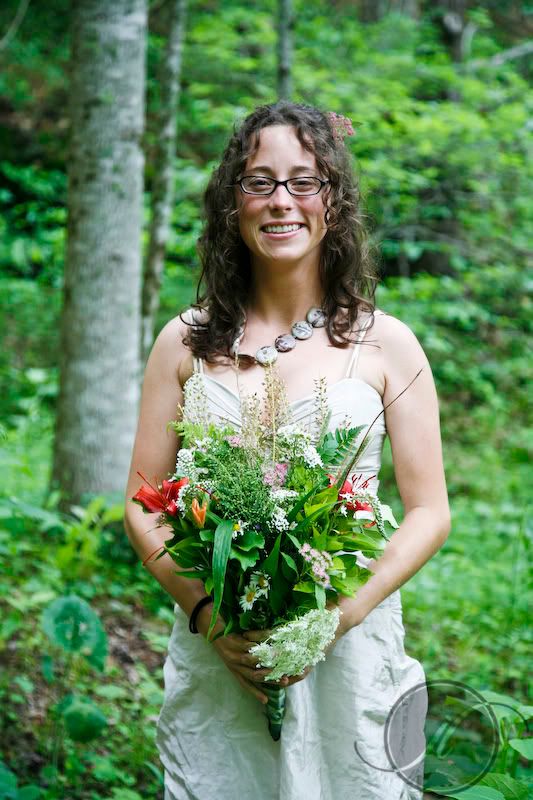 I love how happy Sabrina looks in this image.
A little rain didn't dampen anyone's spirits.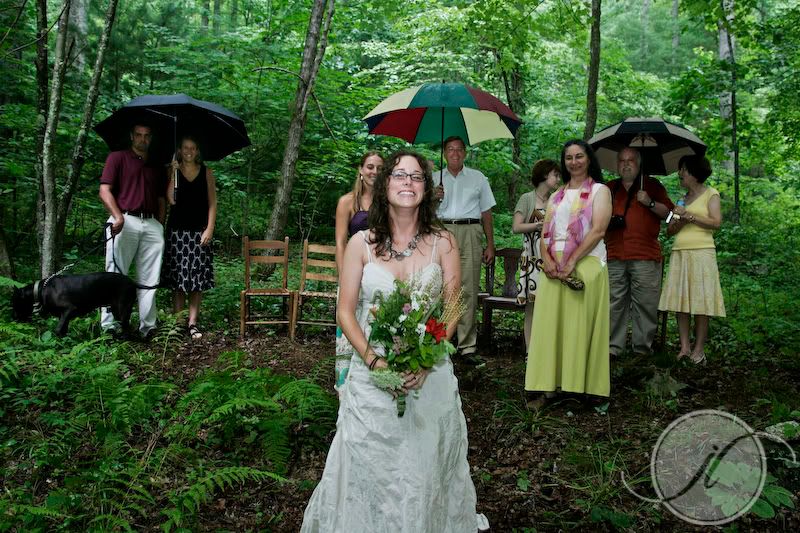 What a beautiful setting with a beautiful bride.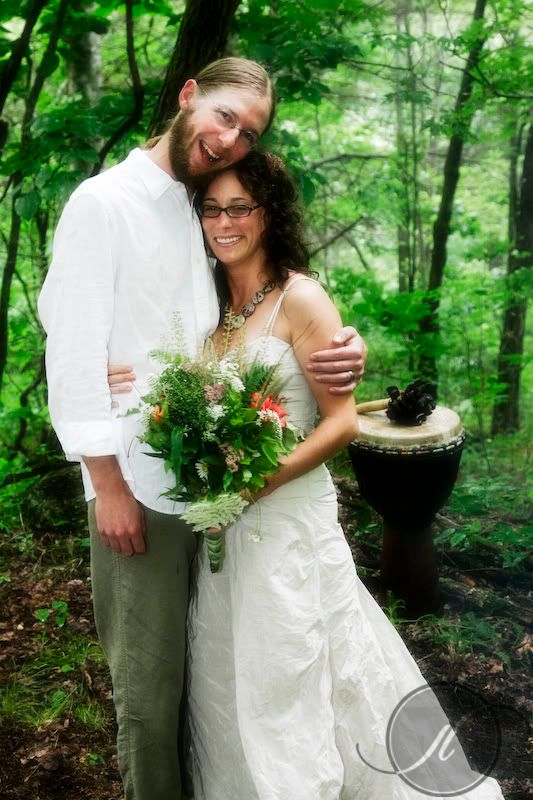 The blessed couple.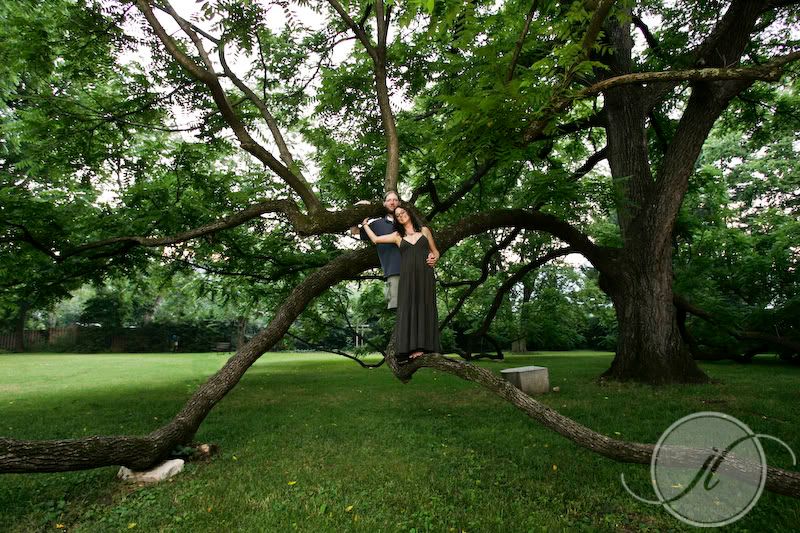 An ancient tree cradles the new couple.