Congratulations Jen and Pete!
I wish both of you all the best as you begin anew as bride and groom. And what a way to start things off! The ceremony was beautiful, the way everyone was included in the blessing of the rings was really touching and the fun that was had was uniquely Jen and Pete. I am so thankful that I got to be a part of their special day.
Pete and Jen were married on the beautiful grounds of Hidden River Events nestled in the mountains of Western North Carolina. Thanks to Jeanne for being such a wonderful host and for being so accommodating of all of my needs. It was a real pleasure to be on their property to witness Jen and Pete tie the knot.
Here are some of my favorite images from the big day.
Thanks a lot Jennifer for being such a good sport during the "Trash the Dress" shoot, you did great and you look absolutely beautiful.
Enjoy the images everyone, the reception shots will come later.



Jen in preparation.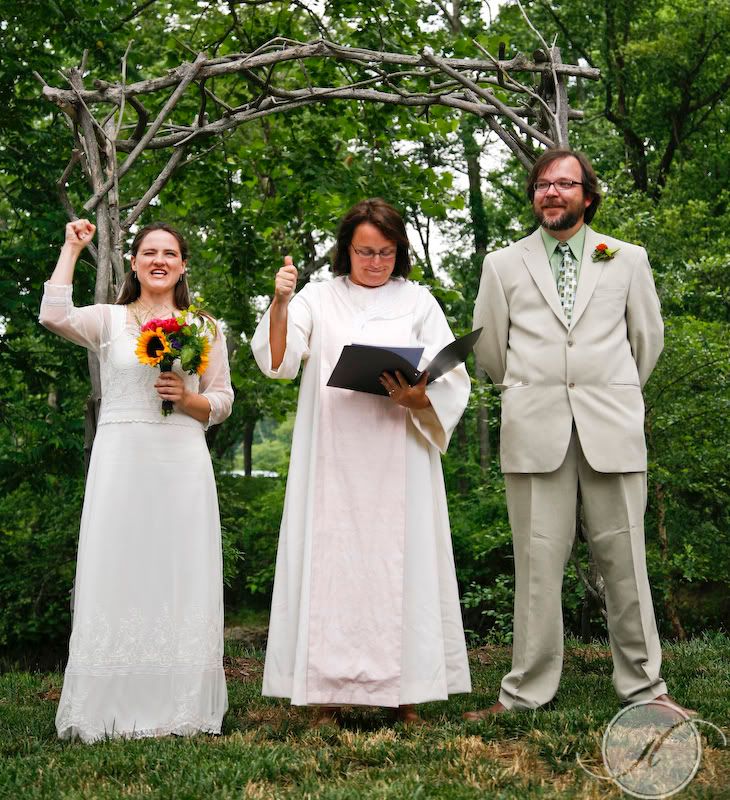 Yes!
Love the look on Pete's face.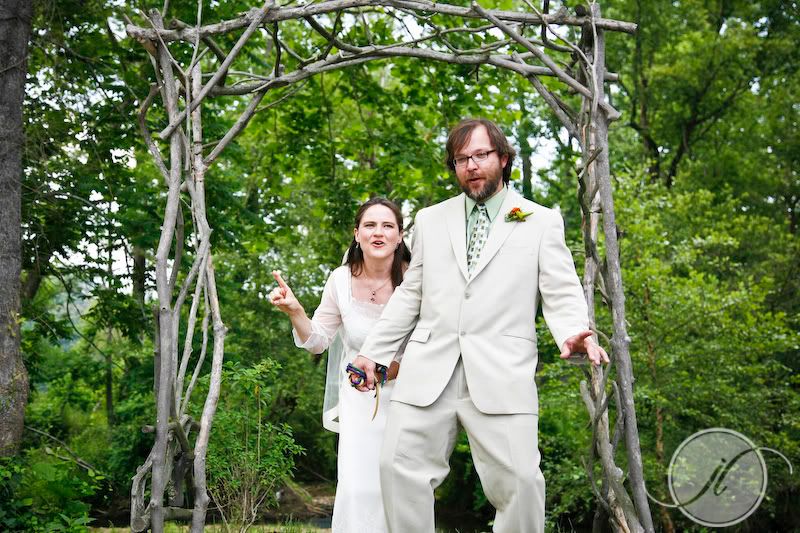 Jen and Pete get down.
Sealing their union.
Much love for the bride and groom.
You look great Jen!