Hello All! What a great day I had with Avigial, Cashion and Reid's extended family at the Botanical Gardens 2 weeks ago. I just love that their Grandma wanted to get the family together for family portraits but wanted to make sure that we would have fun with the kids at the same time. I told her that having fun with the kids was my specialty and that I don't take pictures without making sure we mix in a good helping of laughter, silliness, and plain 'ol fun! The Gardens on UNC Asheville provided the perfect spot to get some great images, let the kids play in the water and have a good time. I got to hang out with 2 fantastic brothers and their cousin who was visiting from New Jersey and I had such a wonderful time with all of them. Thanks again to Bunny for setting it all up! I kept the shutter snapping and got some beautiful shots of the kids and of the family all together, not that it was too difficult with such a gorgeous group!




Caught in the act!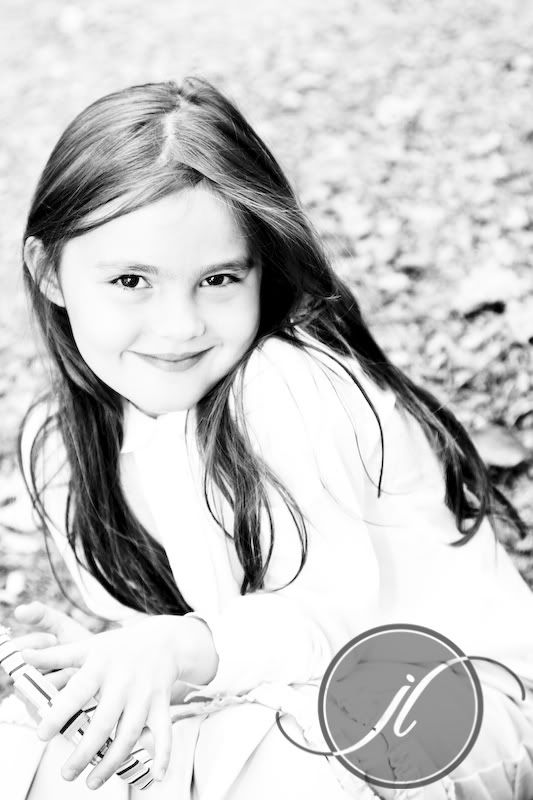 Avigial is a natural, what a smile!
Two cousins having a blast in the creek.
The Reid man cometh. This boy loves mud!
I love the colors in this shot, the blue sky reflecting in the water...perfect!