Talk about your cute kids... Here again is Pyper, one of my favorite models and her Mommy with her new little brother who was about to join the world (which he did about a week after this shoot) and Poppa too.
I had the idea of Pyper painting Momma's belly because I know how artistic Pyper is and I thought it would be a lot of fun to do in the studio and I was right! Momma was such a good sport as Pyper mixed her paints and got down to decorating Momma's belly with loving hand prints and her own artistic flair.
Once Momma got cleaned up Pyper informed me that she had brought her parasol and wanted some pictures of herself with it, so I obliged. Pyper is a great model and looks fantastic with her paper parasol, such a natural.
Thanks so much, gang, for coming by the studio to have some fun with me. Now let's get some picutres of the new little man to go along with these!



Enjoy!


Momma, Belly and Poppa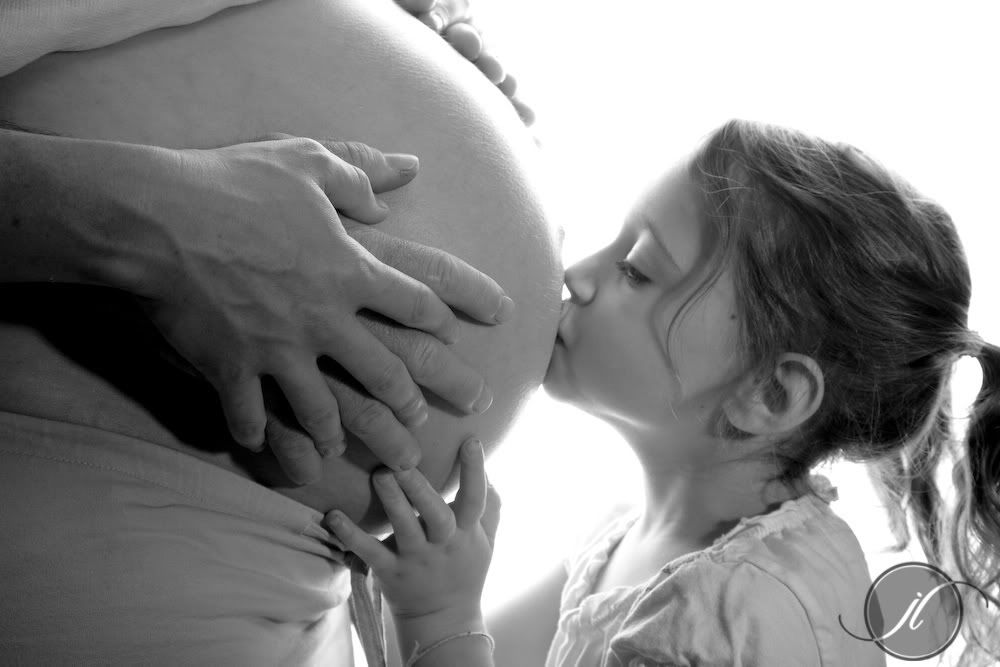 Pyper giving her soon to be brother a little love... too cute!



Belly Painting



Peeps, just chillin' with her Parasol



Pyper pondering with Parasol :)



Big smiles for the camera, having a blast!