Hello All,

What a pleasure it was for me to be able to take pictures of Melissa recently. She was great in front of the camera, relaxed, beautiful and fun. We took shots in the building where my studio is, on the balconies and downtown during the LAFF (Lexington Avenue Art and Fun Festival) which was a hoot. People thought Melissa was in a costume and that we had come to the festival dressed as Photographer and Bride... people were really interested. Here are a couple of my favorites from the day.
Thanks so much Melissa, I had a great time with you!
Thanks also to Pi Salon in Biltmore for doing Melissa's hair and makeup and Studio Flora Diva in the Grove arcade for the flowers!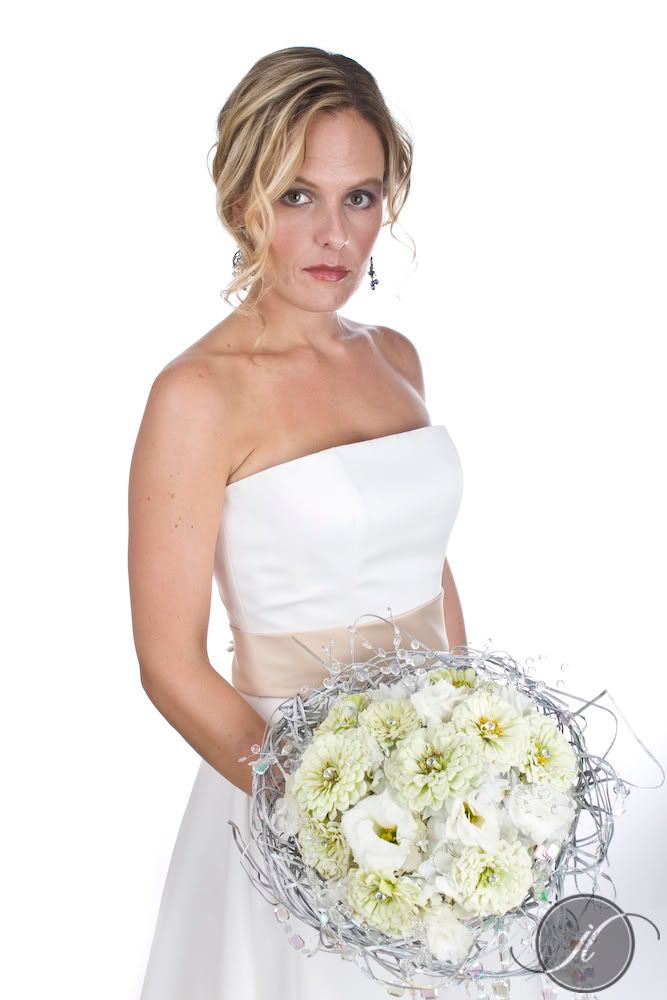 Formal in Studio
Love the pom pom bouquet
Love the green shoes
In the elevator in my building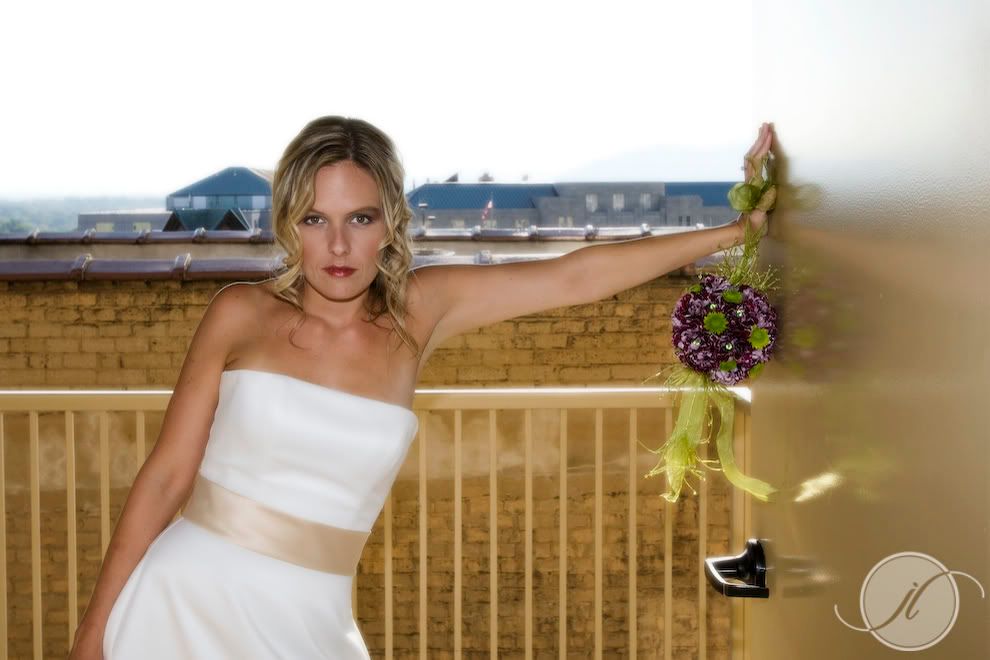 Balcony of 20 Battery Park
On the Sky Bar balcony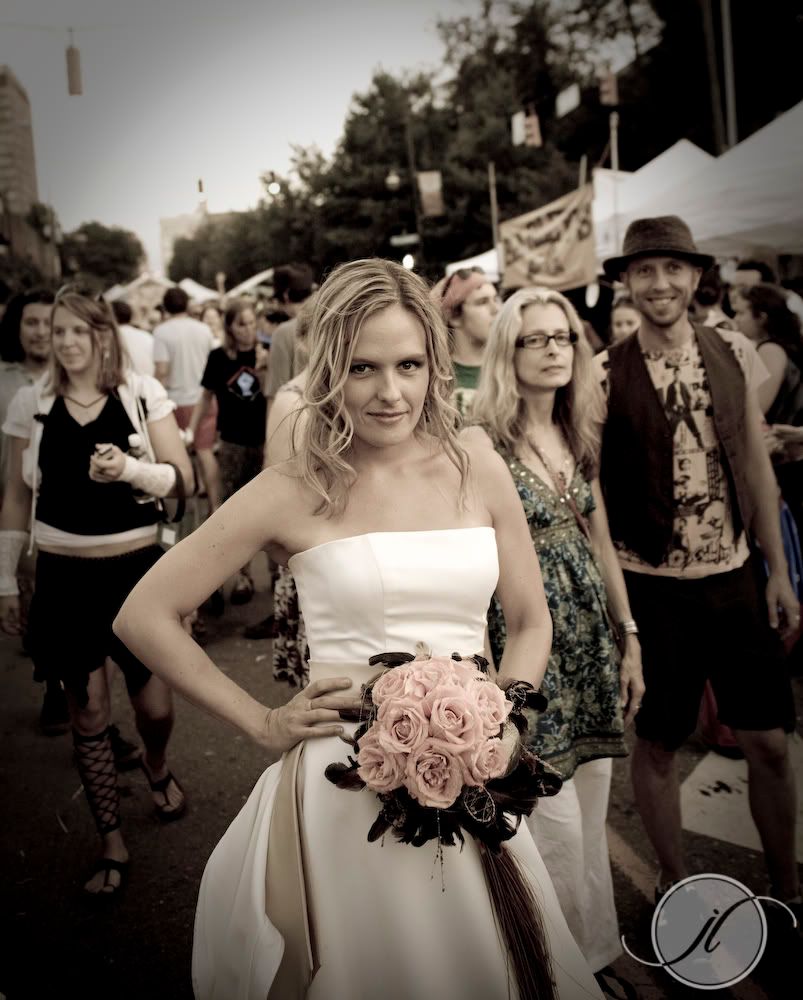 At LAFF
Last one of the day