The 8th Annual Independent Music Awards added a Photography category this year to their existing list of award categories. They describe themselves as follows:
The Independent Music Awards helps Indie artists & releases worldwide overcome mainstream obstacles by placing Winners & Finalists in front of more than 15 Million new fans via yearlong promotion, marketing & distribution programs.
Supporting a wide spectrum of music genres from Punk to New Age and design categories including Music Video, Album Art & Swag, IMA Winners benefit from yearlong promotion, marketing & distribution programs via print, broadcast & online initiatives.
Entries received from the United States, Canada, Australia, Belgium, Japan, Guam, Argentina, Cuba, Israel, Spain, Germany, France, the Netherlands, Sweden, Finland, Poland, Italy, Greece, Nigeria, Turkey, Estonia, Russia, Ireland and the UK reflect the program's stature and reach throughout the independent music community.
Created by Music Resource Group, publisher of the Musician's Atlas and interactive AtlasOnline, and co-sponsored by online retailers eMusic & PureVolume; digital network ManiaTV; radio promotion gurus The Planetary Group, HIP Video Promo, The Coalition of Independent Music Stores (CIMS), Burnside Distribution and MediaGuide, IMA Winners & Finalists are promoted to more than 15 Million music fans and key industry players including:
Commercial, Public & College Radio Programmers
Music Journalists
Film, TV & Gaming Music Supervisors
Club & Festival Talent Buyers
Ad Agencies
National & Regional Promoters
Music Fans
So, I was very excited when they contacted me directly to ask me to submit images to the competition. The trick was finding musicians that are unsigned, or signed to completely independent labels in my archives. I decided to go with all LOCAL Musicians images. Here are the images I submitted.
The categories I submitted to are:
Artist / Band Publicity Photo
Concert Photography
Keep your fingers crossed for me and go support local live music!



Laura Reed @ AmJam
The New Familiars @ AmJam
Back Door Slam @ OP (The only band that wasn't local. They are from the Isle of Man off the coast of England) Watch out for these guys, the are young and rock the blues like early Led Zep, no joke!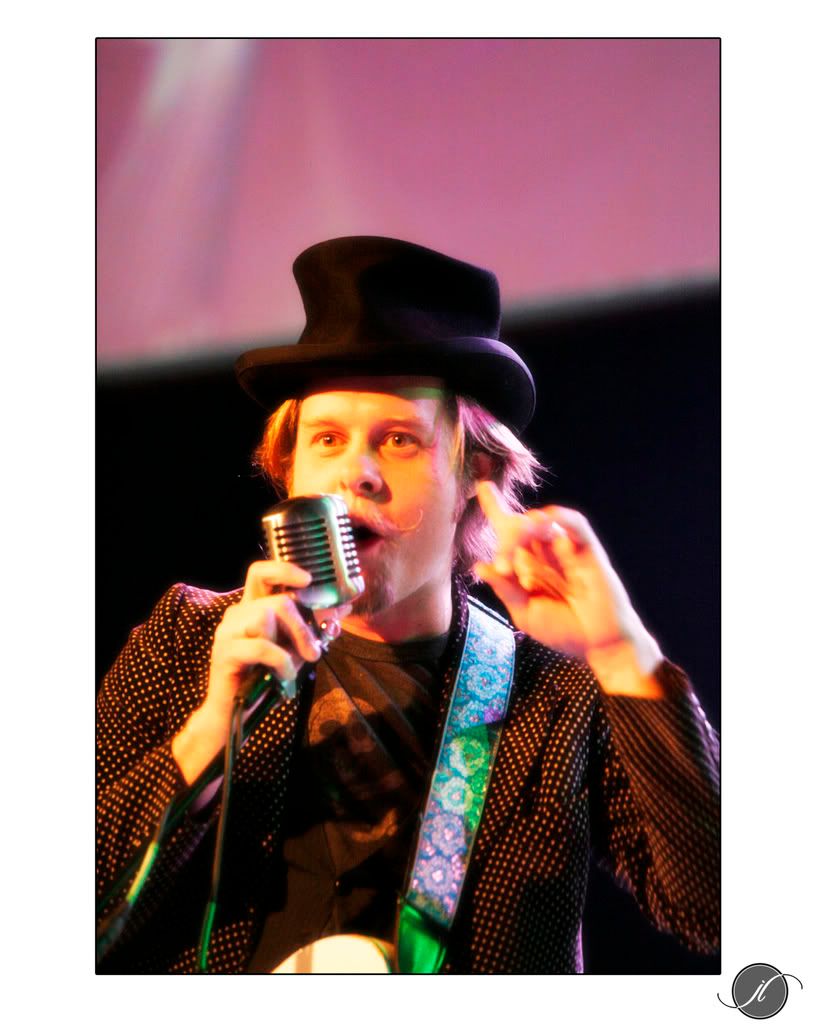 The Goodies @ OP
Yo Mamma's Big Fat Booty Band @ Mooged out @ OP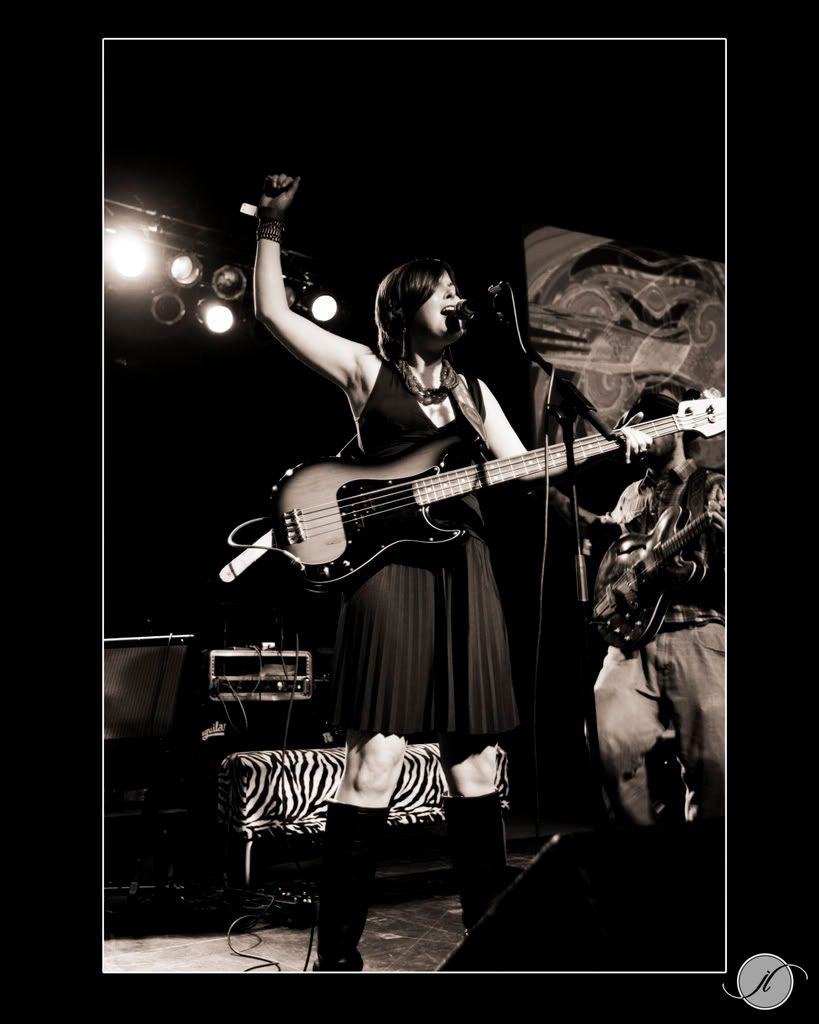 Menage @ Mooged Out @ OP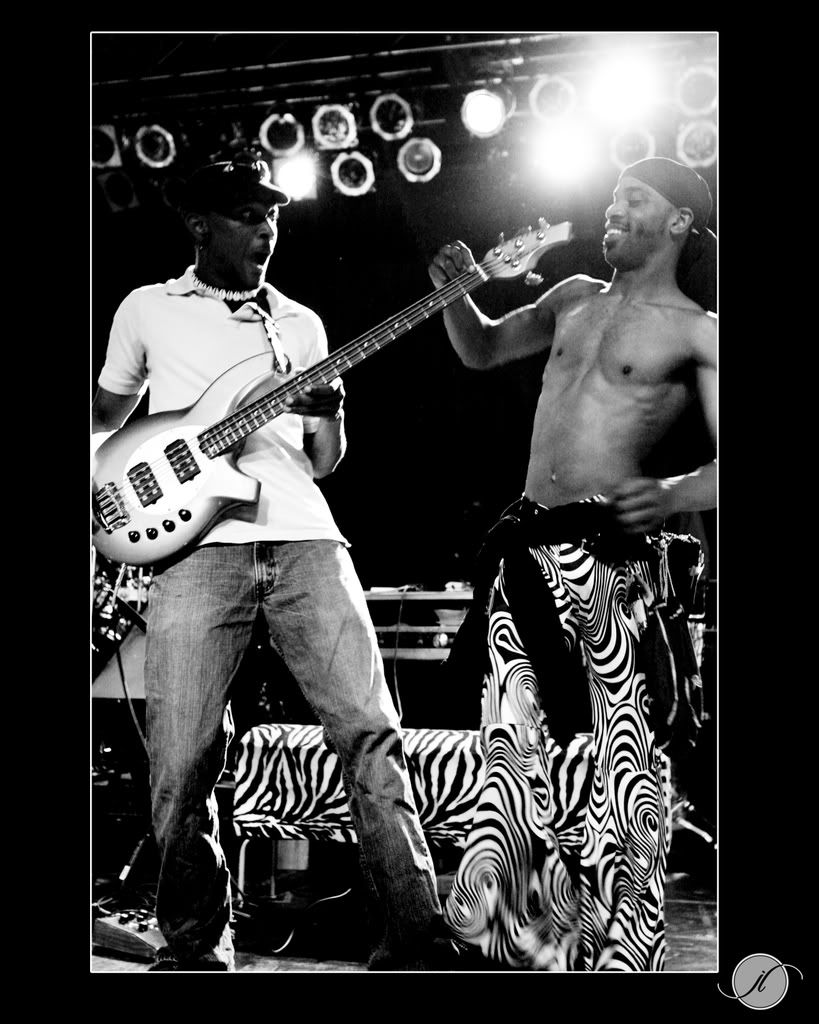 Yo Mamma's Big Fat Booty Band @ Mooged Out @ OP
Strut Promo - The best dressed band in Asheville
Love the sweet rides!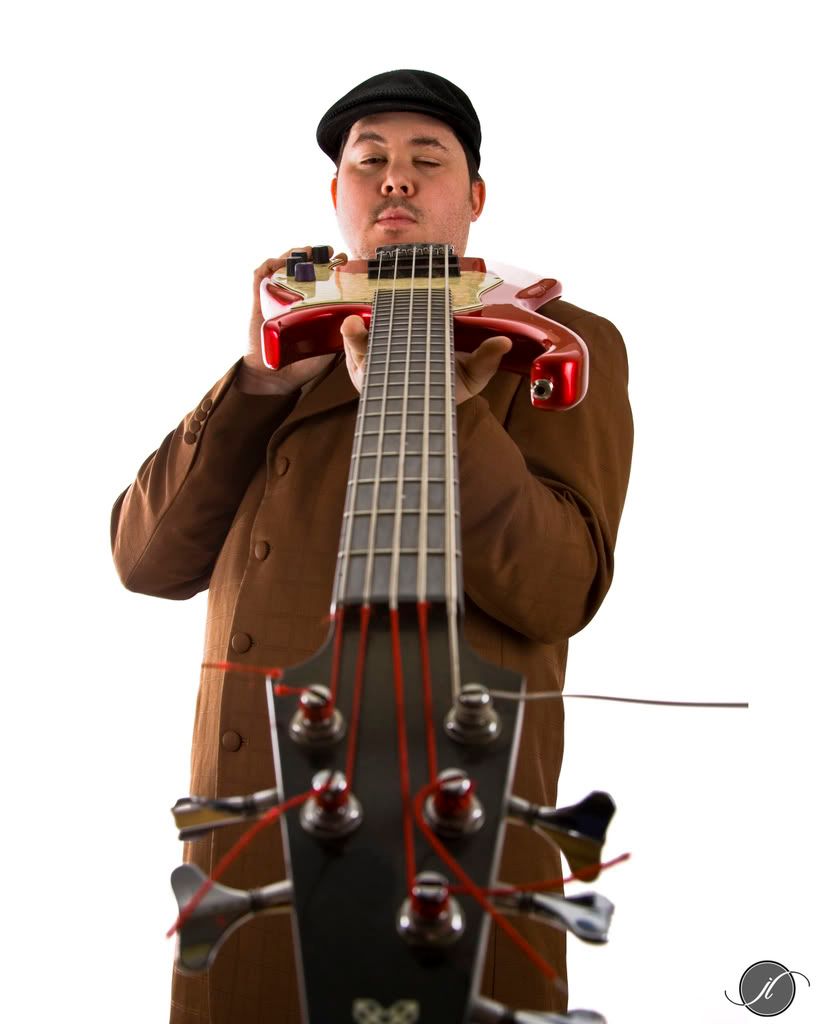 Bass in yo face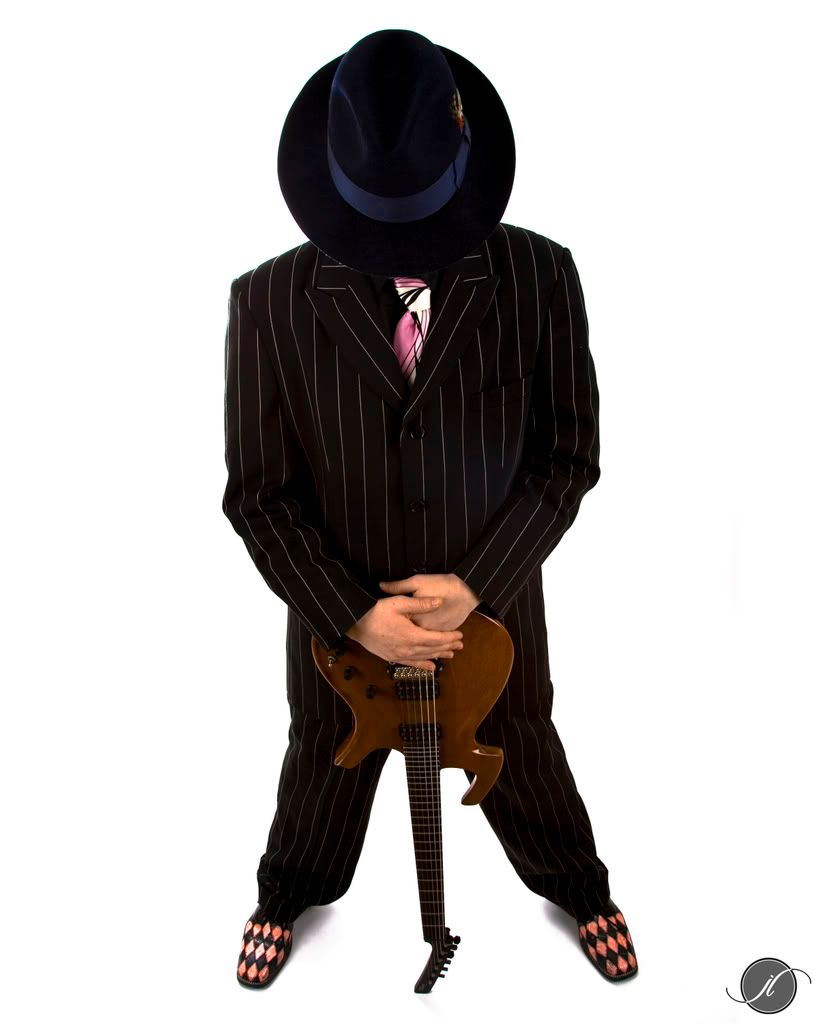 Love this shot
Mad Style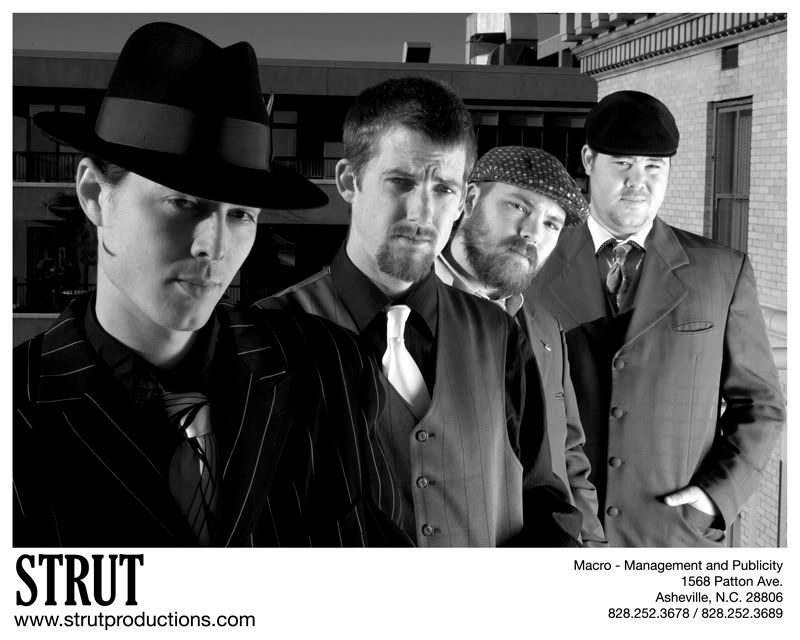 My Favorite