I had the opportunity to shoot some product shots of a new line of skin care products about to hit the market recently. Normally, product shots aren't all that exciting but the product and the packaging itself is so beautiful, I thought I would post a couple of shots from that afternoon.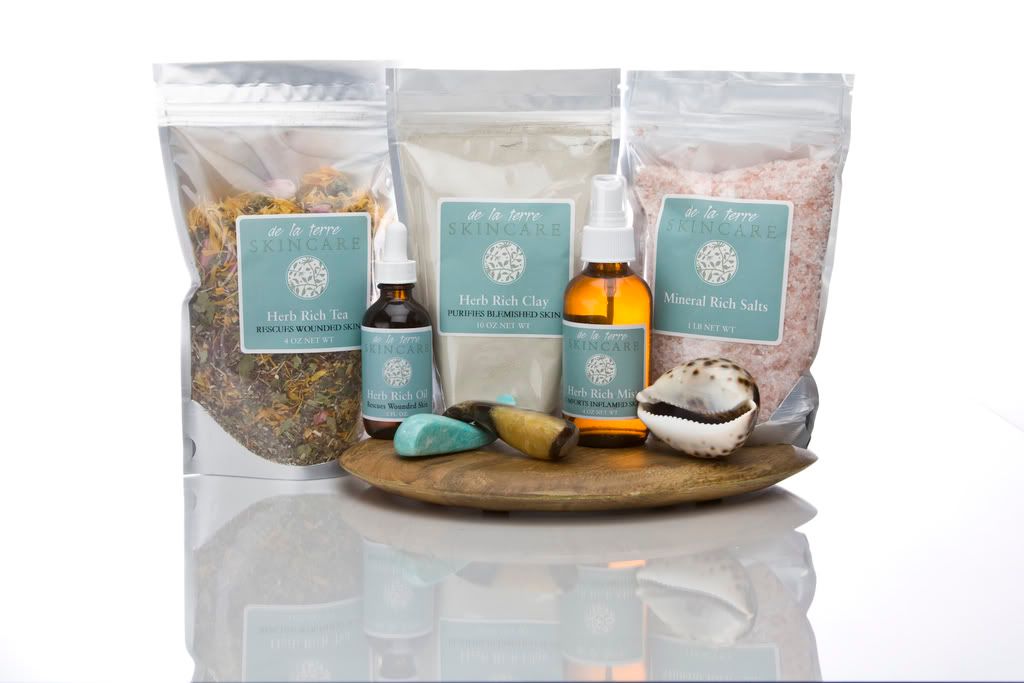 Full Product Line - I love the packaging, very simple, very elegant.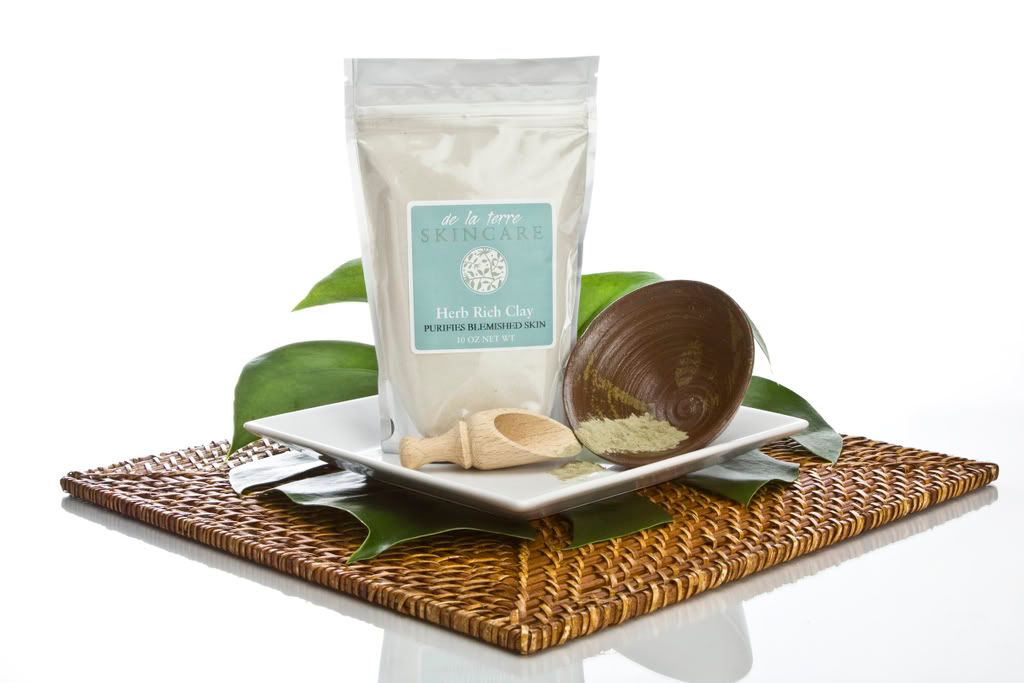 Herb Rich Clay
Herb Rich Salt
Herb Rich Oils
Herb Rich Tea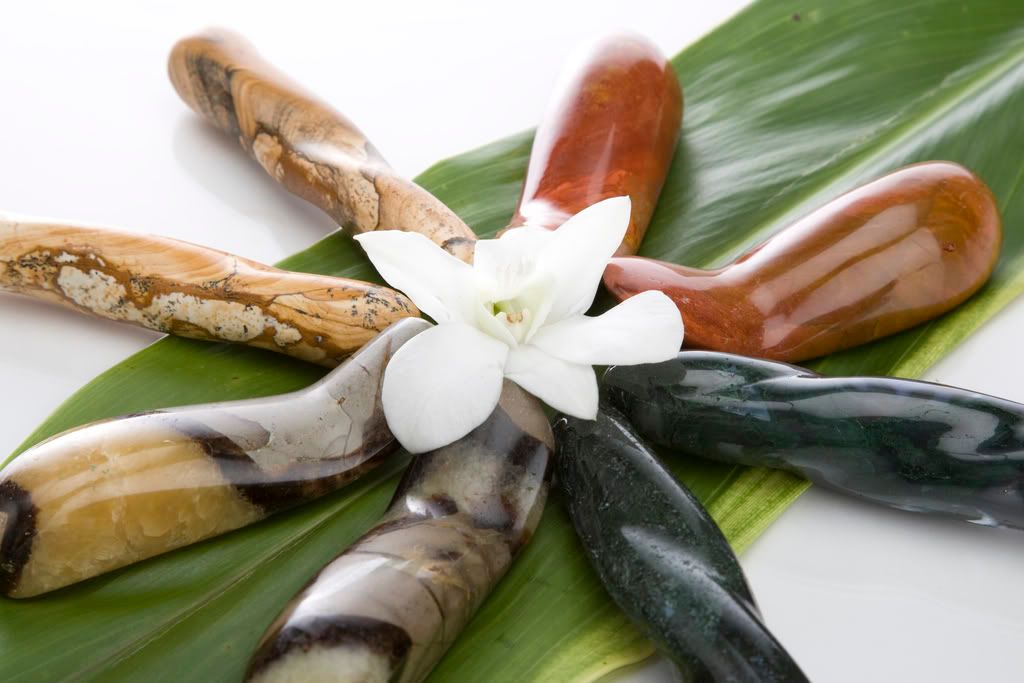 Facial Massage Stones
Facial Massage Stones in action
Crystal Bowl - This was the most challenging shot of the day. It is also my favorite.