I must share with you an amazing and once in a lifetime opportunity I had recently. I am the photographer for the
Moog Foundation
which is based here in Asheville and is preparing to host their first Fund Raising Event at the
Orange Peel
on November 15th. The night will include the opportunity to see some of Bob Moog's personal archives, play Moog instruments, and see the band
Telepath
, all while raising money for a great cause. Please check out the
Moog Foundation
website for all of the details and to purchase tickets. While preparing for the big event, I had the unique privilege of photographing some of Bob Moog's instruments, one of which was the Moogfooger. In fact, it was the first ever (check out the serial number) Moogerfooger to be produced. In addion to the Moogerfooger, I got to photograph a patch board that belonged to Bob Moog. It was really amazing standing there with all of these amazing instruments and knowing that I was one of very few people to see these pieces of musical history. Bob Moog was a legend in his own time, and a pioneer in the music industry. A lot of my favorite bands use Moog equipment on stage today and Bob's products and legacy live on nightly in clubs and venues across the US and beyond.
I hope everyone will take the opportunity to come out on November 15th to support the Moog Foundation and take part in the celebration of a local musical legend, and the brilliant mind that was Bob Moog.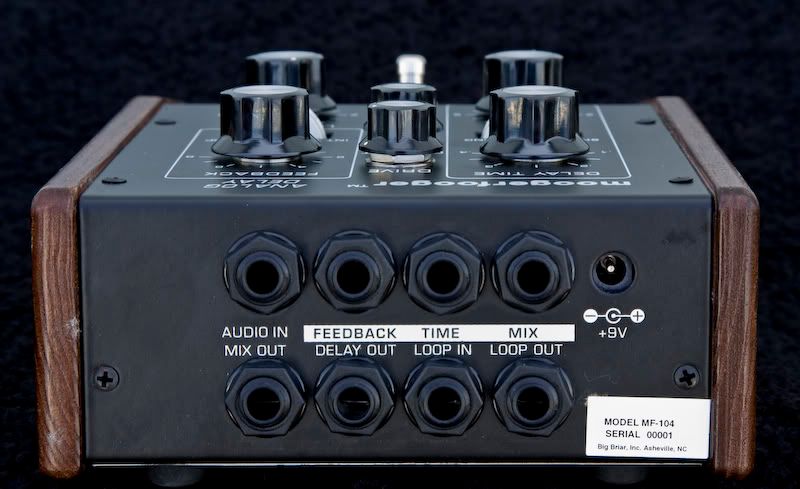 Note the serial number.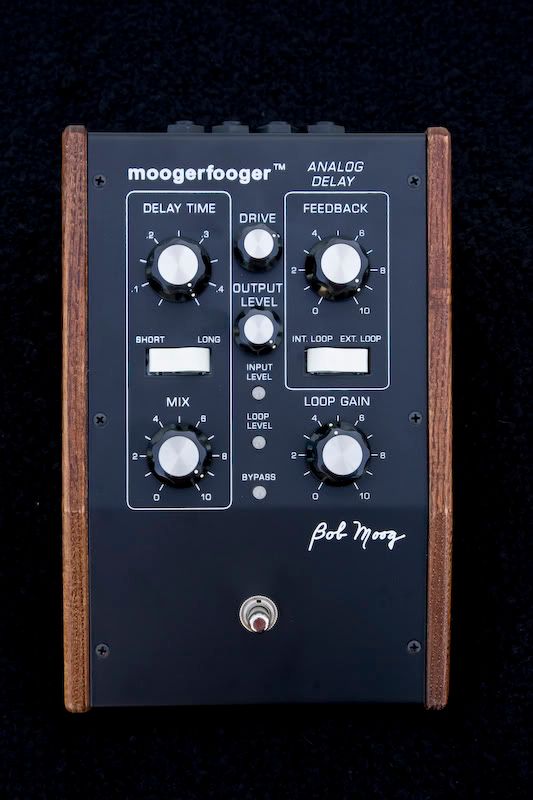 Detail of the Patch Board

Patch Board belonging to Bob Moog