What a night at the Orange Peel last night! Galactic brought the guests and the funk as they support their new album:

From the Corner to the Block

. Guests included Boots Riley, Mr. Lif and the Lifesavas. Stanton keep the house rockin' with his signature style hard hittin beats, being catapulted off his stool by his own energy as he came down on the cymbals like a ton of bricks. This band continues to impress me with their ability to change and edit their style while staying true to the NOLA Funk that runs through their veins. Great show!



Boots Riley keeps the crowd bumpin'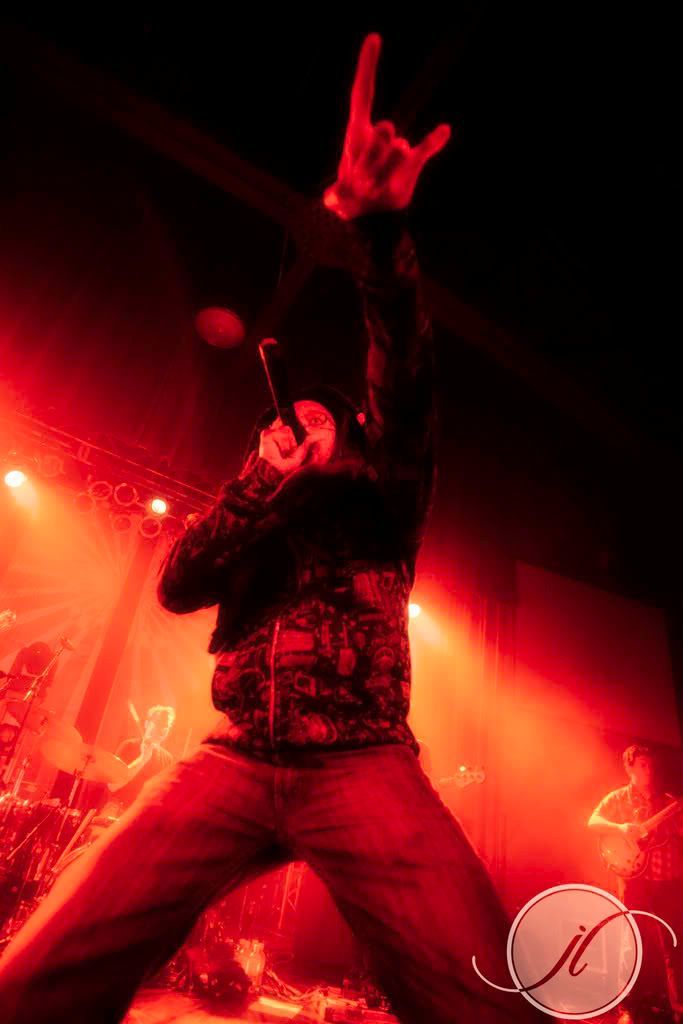 Mr. Lif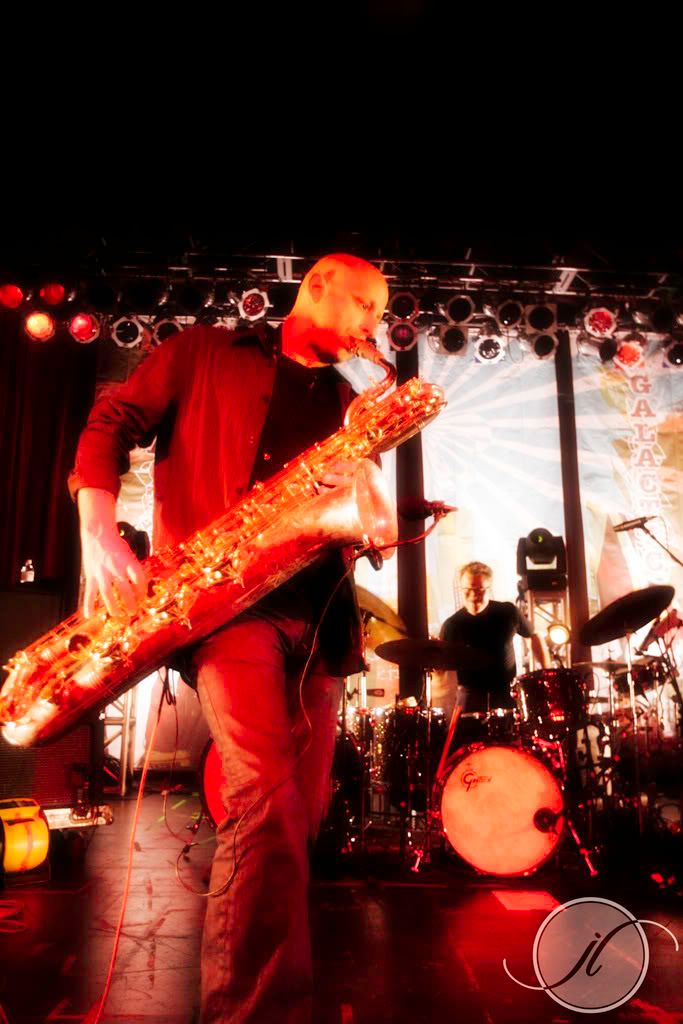 Ben Ellman with Stanton Moore up off his stool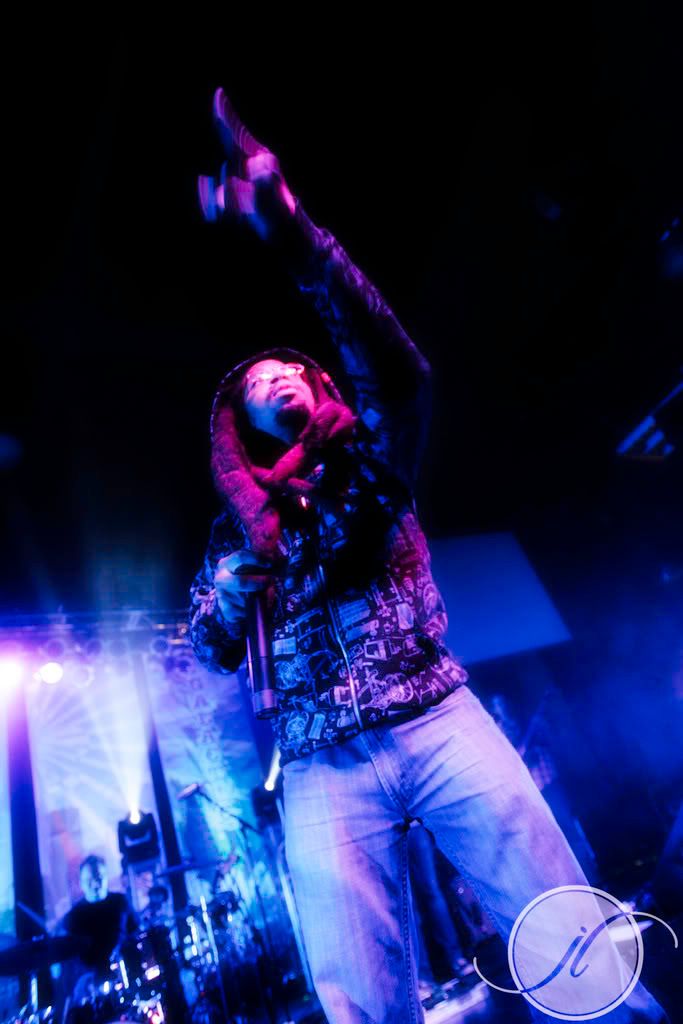 Mr. Lif
Boots Riley