Recently I had the pleasure of spending a beautiful afternoon with the D'Aiello family at the Arboretum. It was a perfect autumn day, dry leaves were on the ground, the air was crisp, and the fall colors surrounded us. We spent a couple of hours just cruising around, snapping pictures, laughing, and of course, playing in the leaves. Spending time with these girls reminded me how much fun I had when I was their age, running around with a big smile on my face all day and playing to my heart's content.
The D'Aiello's are a very loving, fun family and I had a blast hanging out with them! I hope I get a chance to do it again really soon.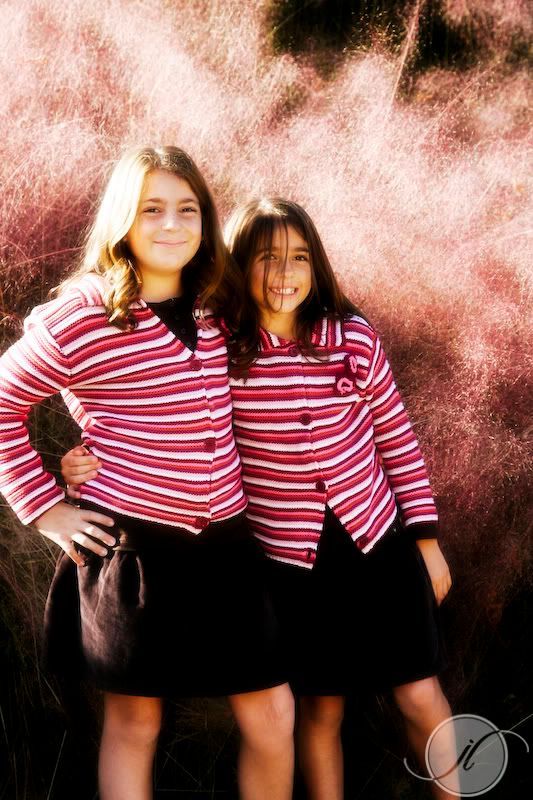 In front of the "Big Purple Dandelion"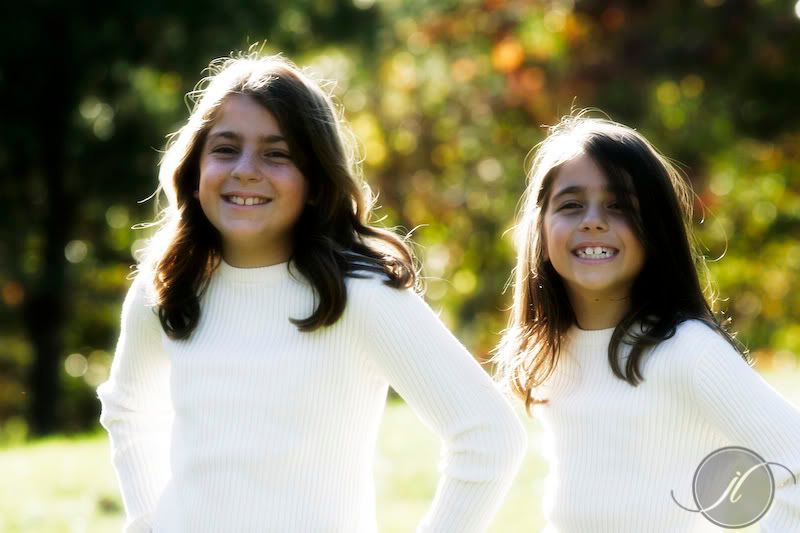 I got lots of big smiles from these two!
Playing in the leaves was a blast!