Greetings All,

As life continues to stay busy, I have neglected my blog :( I feel badly about that and I promise not to let it go so long again, I have missed you guys. I have been shooting a lot and have not made the time to post, such a bad blogger I am! I did not want that to be the case with Jessica and Benton's wedding, so here we are, reunited at last!

Jessica and Benton got married at a friend of the family's farm outside of Tryon, NC and could not have picked a better spot. The barn, the fields, the dance barn (yes, dance barn!), the whole pig roasting in the background, cooked by the #1 whole pig cooker in all of Tennessee, 100's of friends and family and blessed by wonderful weather and capped off by a jump in the lake, I don't think there was any way to have a wedding be more perfect. I feel so lucky to have been choosen by this beautiful couple to document their special day. The blessings bestowed by so many freinds and family on the couple were a testament to this couple and their love for one another. Did I mention they are high school sweethearts?!

Jessica and Benton, thanks for having me there to share in the beauty and magic of your union! I look forward to seeing your family grow and being there to capture all the stages of Holden's life.

Here are a couple of shots from the big day! Special thanks to Jessica for being such a wonderful sport and being so excited to shoot the "trash the dress" session by jumping into the lake.
See you all soon!



So much love for one another!



These two are so much fun to be around.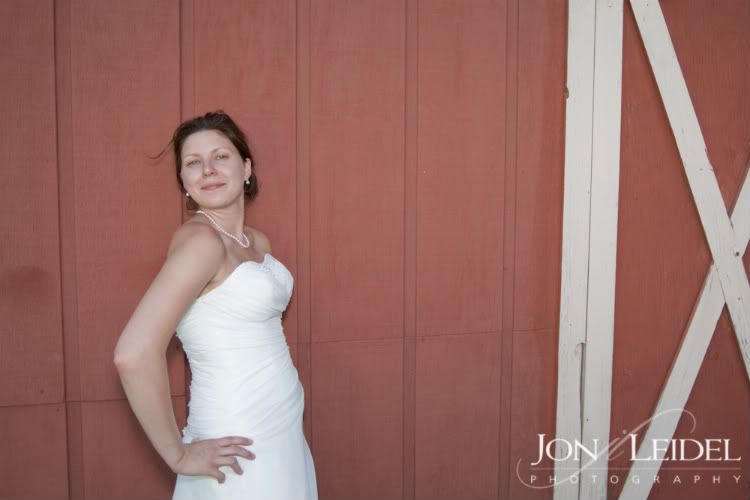 Beautiful Jessica struttin' her stuff! You look great Jessica!



The beautiful family...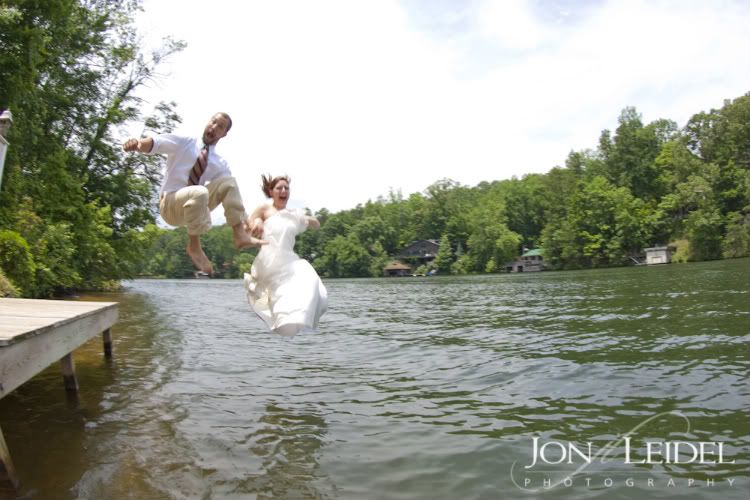 This sums it up! Taking the plunge, loving each other, life is good!