Oh Baby! I had the pleasure of spending time with a beautiful, blue-eyed little lady named Joanna a couple of weeks ago, and what a great time we had. She is such a wonderful little girl, so happy all the time. Even with a bunch of people moving all around her, she never got upset, a little thirsty now and then, but never upset. Mom and Dad are doing a great job with this little girl!
Joanna's parent's home gets beautiful window light in the living room and Joanna's room in the afternoon, and I took full advantage of it. We got to capture images all over the house of Mom and Dad with Joanna, Casey the dog with Joanna and even both sets of grandparents came by to hang out with us as well. Joanna's room is absolutely beautiful, filled with lots of big, plush toys, soft colors and all the amenities a little girl could ask for. All the amenities Mom and Dad could ask for too!
Thanks so much Joanna for hanging out with me...you to Joy and Jeremy, I had a really great time with all of you and hope to do it again soon as Joanna grows!
Here are a couple of my favorite shots from the day.

Enjoy!




Love the Colors!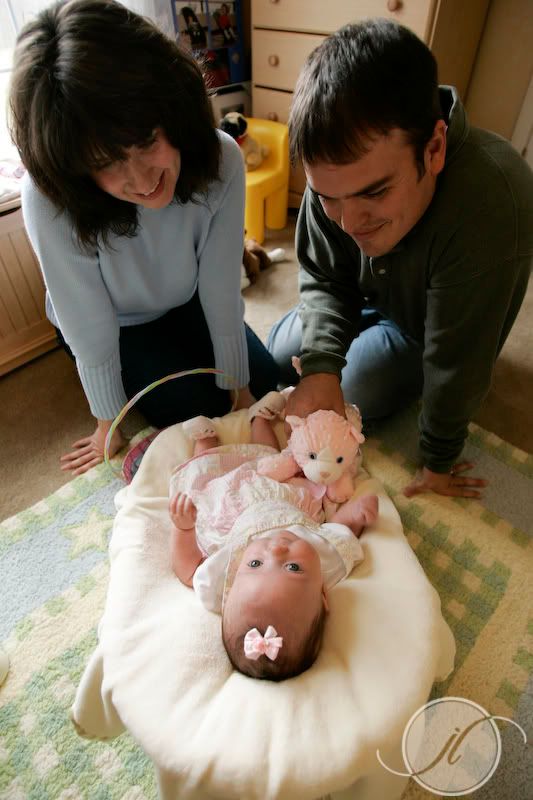 Mom and Dad loving their little girl.
Grammies got ya!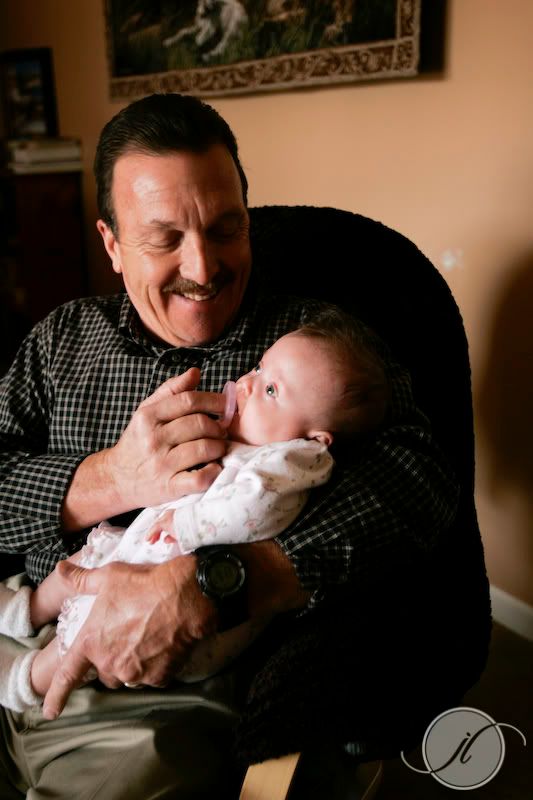 I think Grandpa is already spoiling this little girl.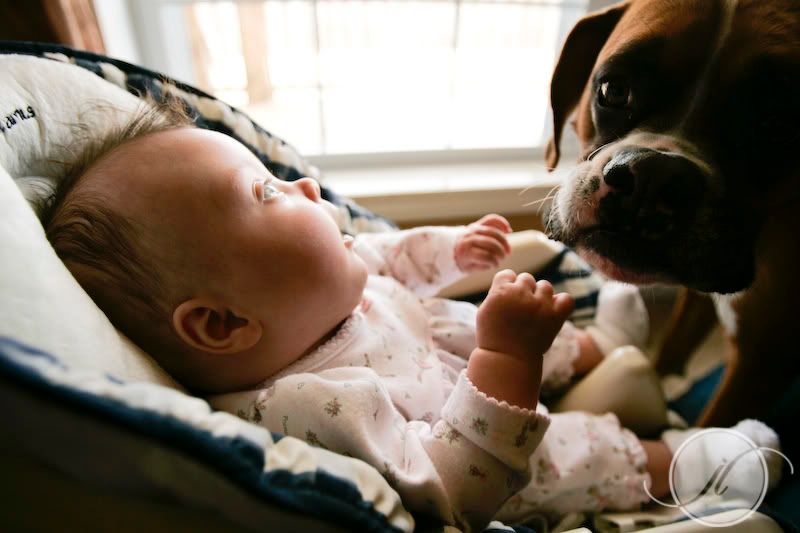 Casey loving on Joanna.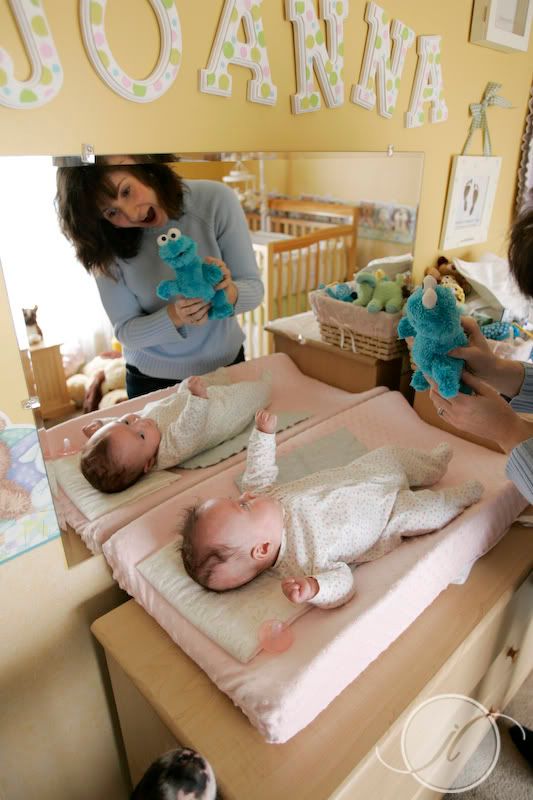 I love the light in this room.
Dad looks like an old pro.
Mom and her little lady.