As a photographer in Asheville, and as a resident of the Asheville community I offer my gifts of photography to local charities and local institutions. Last year I was asked by the Carolina Day School if I would be willing to donate my servies to their bi-yearly auction to raise money for their school and I said I would be honored to. I put together a package that included a family portrait session and a large 20x30 inch Mantle Giclee Print. The winning family was the Lee family of Fletcher. Mrs. Lee contacted me and we had set a date a while back to do the shoot, but then their son (a HS quarterback) injured his shoulder and Mr. Lee had some knee surgery and we had to postpone the shoot. Recently, Mrs. Lee contacted me and said her family was healthy again and wanted to get t he shoot done in time for them to order prints to go along with their holiday mailings. It was short notice and I had some other things on my plate but I wanted to make sure the Lee's got to use their generous gift, so I made the shoot happen this past Sunday.
I was tired from being part of a weekend with my mentoring group, Journeymen, and I was slightly concerned if I was going to have the energy I needed to do the shoot in a good way. Once I arrived at the Lee house, all my concerns were assuaged. The Lee's had the Panther's football game on and Mr. Lee and I hit it off instantly, talking about our favorite teams and how difficult it can be sometimes to be a Panthers fan. :) The energy and love in their house was palpable. This family is so much fun to be around! Mrs. Lee's Mom was there and we started taking pictures with the 2 boys and Grandma. I knew once the eldest son gave Grandma a nuggie and picked her up in his arms that I was going to have a lot of fun shooting images of this family.
We took some shots in the house, then moved outside to their yard and got some shots with a beautiful Japanese Maple in the background that was in full autumn brilliance. The boys put on their jerseys and we shot a couple of shots of them playing football in the yard. One of my favorite shots is of Caleb and Andrew.. the look on Andrew's face as he is next to his older brother is one of true love, very sweet.
I am really thankful that I was able to make this shoot happen for this wonderful family. Hanging out with them for the hour and a half I was there, filled my heart. Seeing Grandma with her boys, Dad with his sons, and Mom with her gang brought a big smile to my face.
Thanks so much Lee family for inviting me into your home and supporting your local school!
Here are some images from the shoot...


How great is the look on Grandma's face!



I think this is my favorite. Brotherly love...



The wonderful family.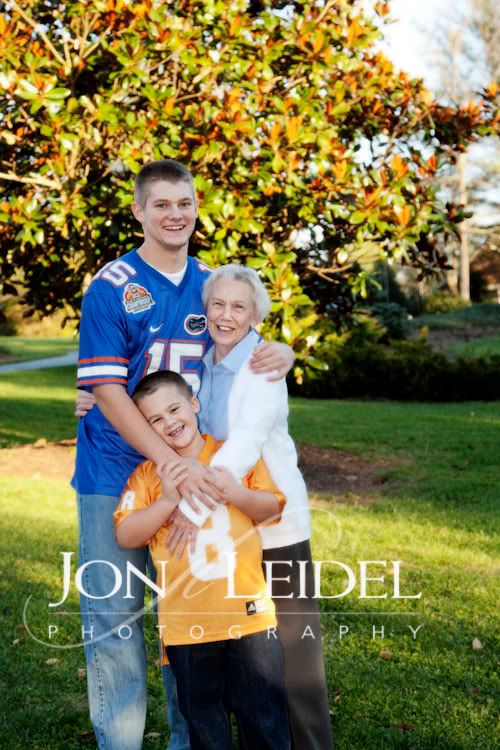 Grandma and her boys.



The matriarchs of a great family.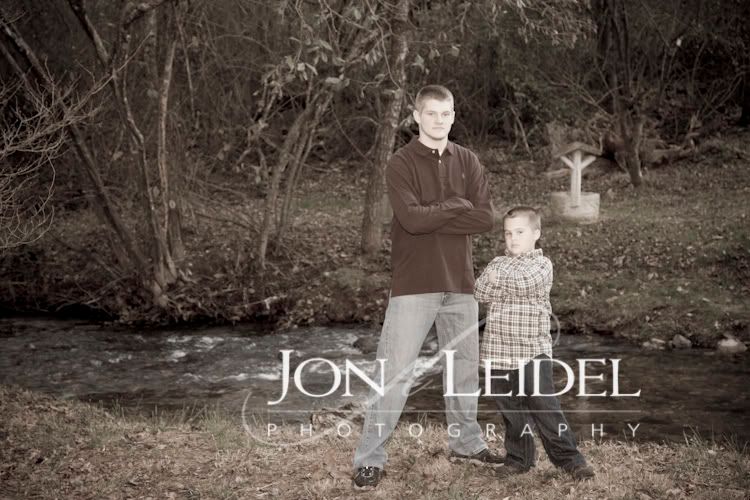 The boys lookin' tough.