Hello All -
A little while ago (in February... see blog) I had the privilege of taking pictures of a wonderful pregnant woman who let my friend Gabriel Shaffer paint here belly to look like the earth... we called her Earth Momma. Well, as the Earth tends to do, she gave birth... to a beautiful little boy named Leif.
Today, Leif, his big sister Kaia and his Mom and Dad came by the studio to take some pictures. I simply love the opportunity to take pictures of children before the join this world and then be able to shoot images of them soon after their arrival, it is a real blessing to have that connection to my clients, to children and the human experience as a whole.
Leif is one happy, little (well not so little for 8 weeks) man. He is very chill, not very fussy and comfortable in front of people. Basically, he made my job easy.
I loved getting some time with just Maria (mom) and Leif in front of the camera, the bond between Mother and child is so beautiful to behold and I love being able to capture it.
After we got some of the Mom and son shots in the can, we had an opportunity to shoot a couple of images of the whole family and they performed like old pros! Even big sister Kaia got some time with Leif by herself.
Thanks so much to the Muscarella's for stopping by and allowing me to be a part of their family!

Hope you enjoy the images...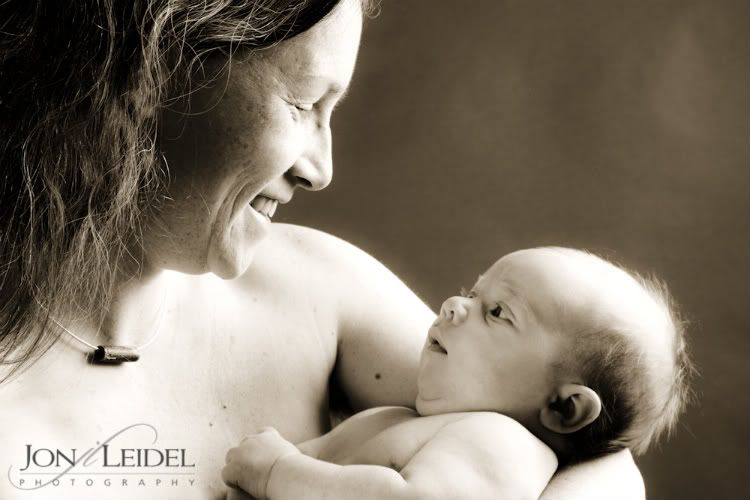 The look of love on Maria's face melts my heart!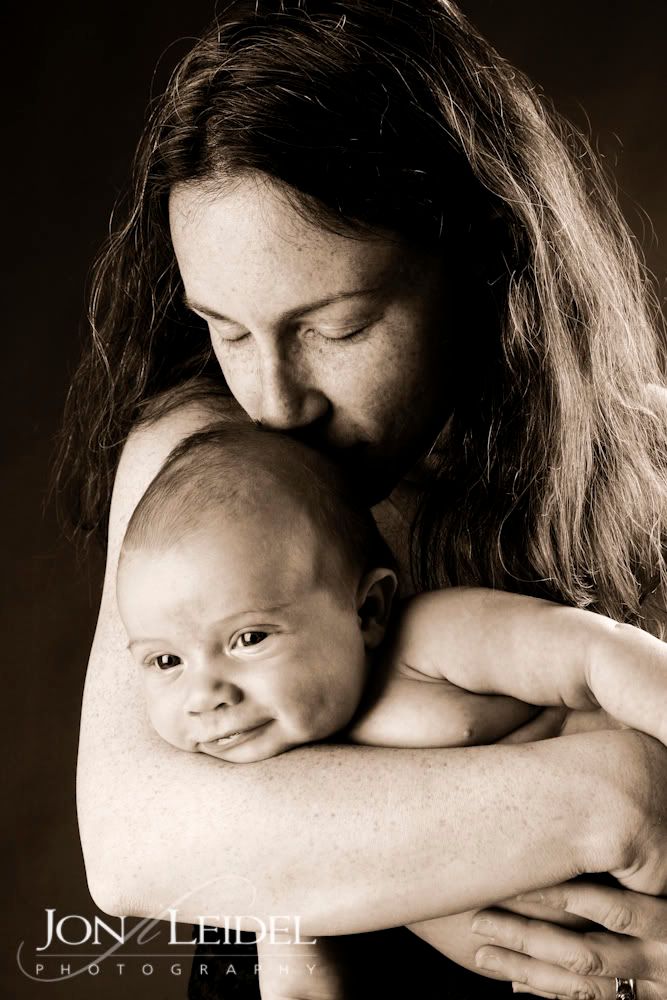 I think Leif is actually giggling at me.



The Muscarella's!



Kaia and Leif... it is so obvious how much this big sister loves her new little brother. Too sweet.